Crypto Ideas – Cryptocurrencies held in narrow ranges.
Posted: 7th November 2019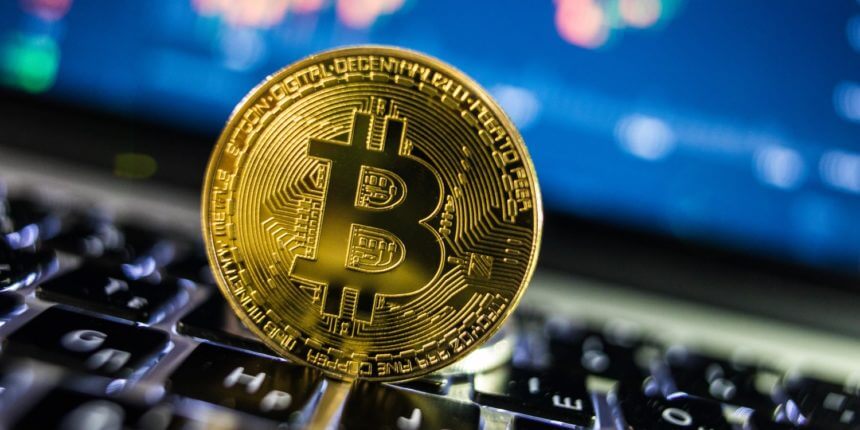 Crypto Ideas & Daily market report November 7th 2019
Cryptocurrencies
Cryptocurrencies were held in relatively narrow ranges on Wednesday with an absence of major spikes during the day.
Global countries and central banks continued their push towards launching their own cryptocurrencies which had a mixed impact on existing cryptocurrencies.
Bitcoin was unable to hold above $9,400 and drifted o the $9,300 area with trade caution tending to limit speculative buying interest.
Ether was unable to make a challenge on the important $200 level and retreated to around $190.
Trade of the day
Stellar idea – We look to Buy at 0.07250
Stop: 0.0672
Target 1: 0.0900
Target 2: 0.1000
Previous resistance level of 0.0725 broken.
As this corrective sequence continues we look to set longs on a dip at better risk/reward levels.
Bespoke support is located at 0.0725.
Positive overnight flows lead to an expectation of a firm open this morning.
Further upside is expected although we prefer to set longs at our bespoke support levels at 0.0725, resulting in improved risk/reward.
Expect trading to remain mixed and volatile.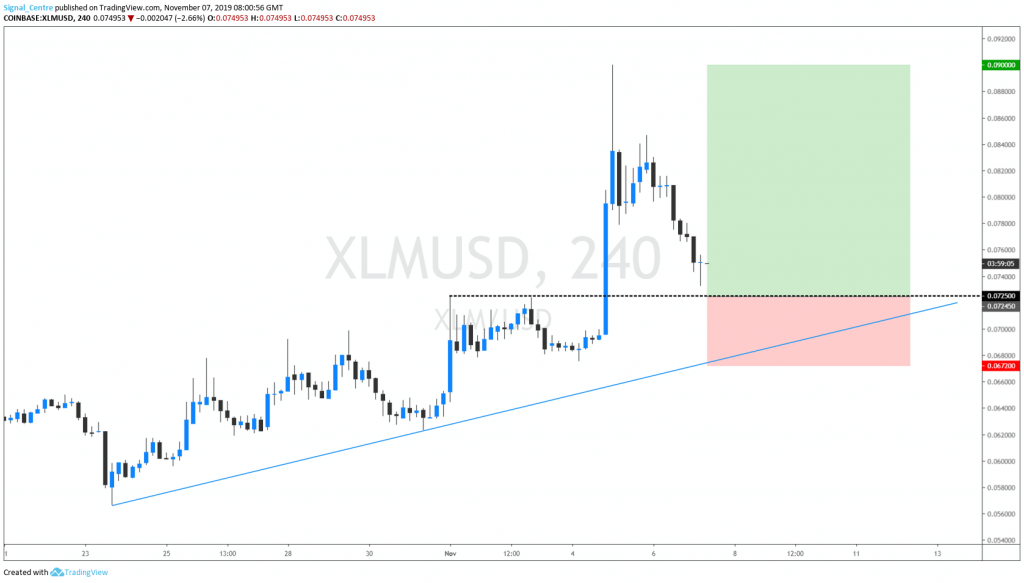 Interested in Cryptocurrenices? Join our new Crypto ideas & signal group on Telegram.
Sign up to get access to our widget for free. Use the promo code 'Telegram'.