Crypto ideas – Firm risk conditions failed to provide support.
Posted: 8th November 2019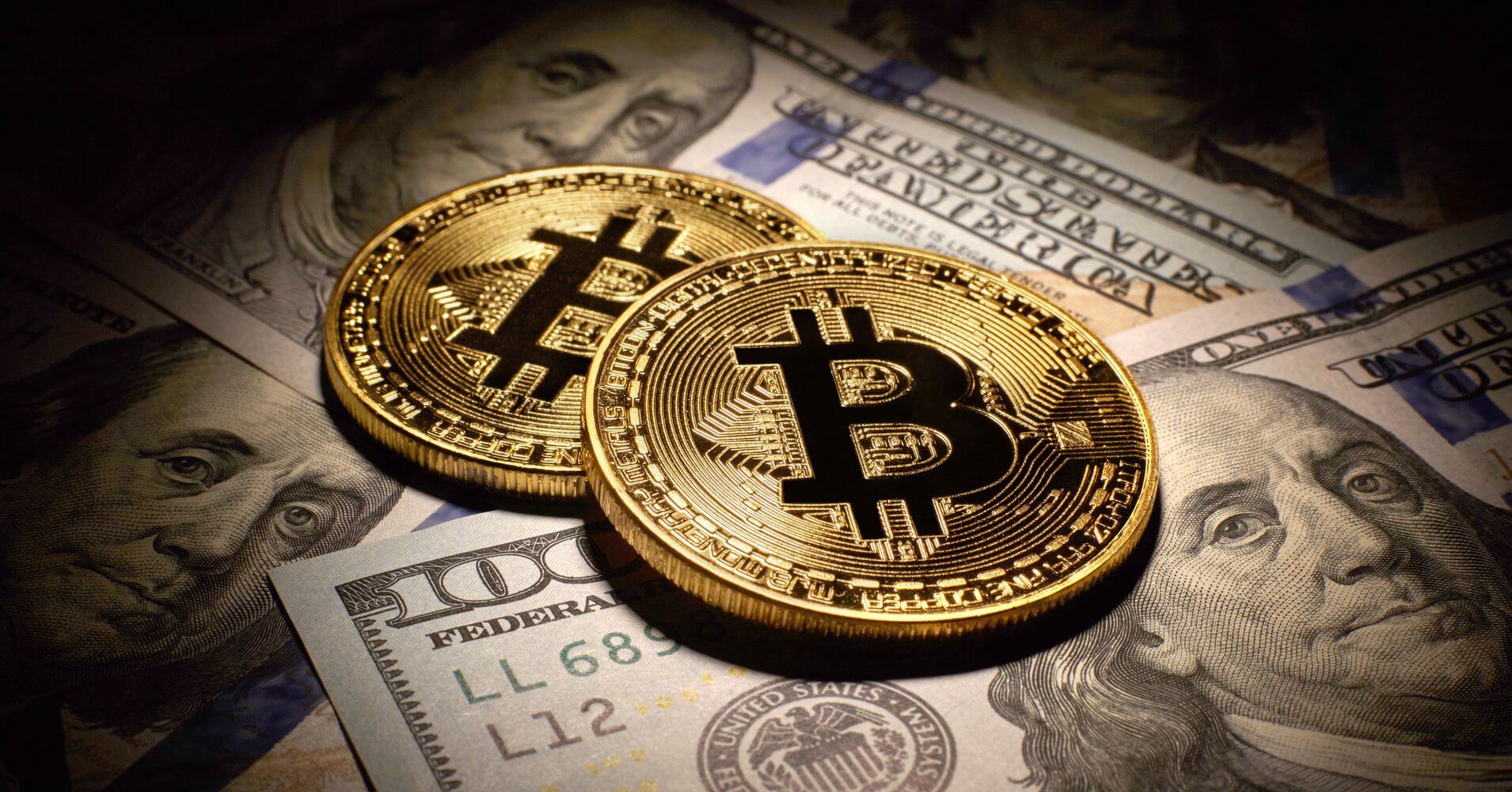 Crypto Ideas & Daily market report November 8th 2019
Cryptocurrencies
Cryptocurrencies were held in tight ranges for most of Thursday with market attention focussed elsewhere. Firm global risk conditions failed to provide significant cryptocurrency support.
Although there was some support from China's decision not to list bitcoin mining as a restricted activity, overall demand was subdued.
Bitcoin did spike lower to below $9,100 at the New York close, but there was a quick recovery to above $9,200 with volatility subsiding in Asia on Friday.
Ether was unable to make headway with consolidation around $185 on Friday.
Trade of the day
Bitcoin idea – We look to Buy at 8830
Stop: 8250
Target 1: 10000
Target 2: 10900
Broken out of the wedge formation to the upside.
The continuation higher in prices through resistance has been impressive with strong momentum and shows no signs of slowing.
We have a 50% Fibonacci pullback level of 8918.47 from 10540.49 to 7296.44.
We look for a re-test of the downward trending support.
Preferred trade is to buy on dips.
Expect trading to remain mixed and volatile.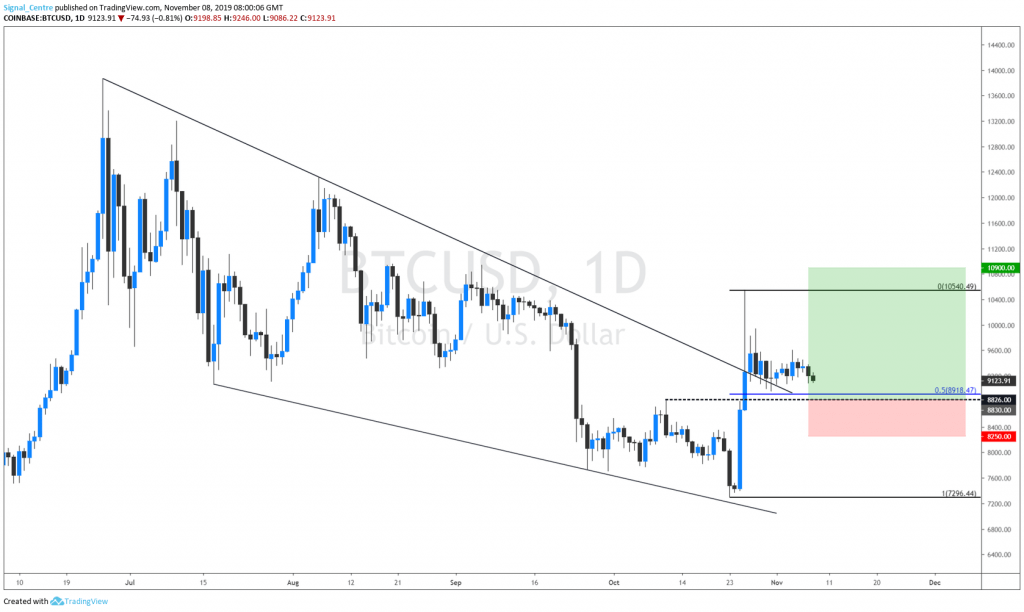 Interested in Cryptocurrenices? Join our new Crypto ideas & signal group on Telegram.
Sign up to get access to our widget for free. Use the promo code 'Telegram'.