Crypto ideas – Bitcoin spiked higher in late US trading
Posted: 5th November 2019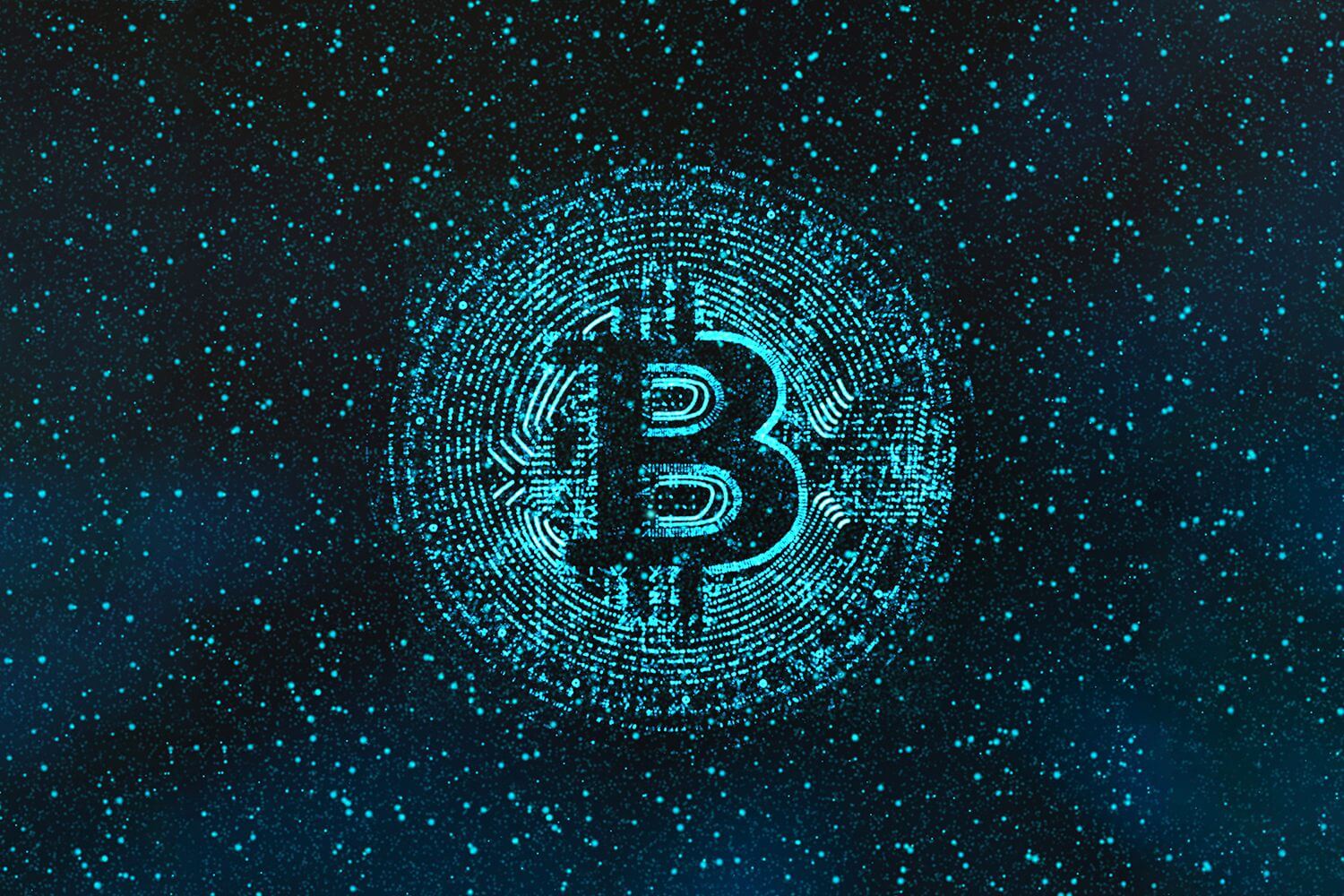 Crypto Ideas & Daily market report November 5th 2019
Cryptocurrencies
Cryptocurrencies were able to secure net gains during European trading on Monday with bitcoin advancing to the $9,300 area.
There was a spike higher in late US trading with bitcoin pushing sharply higher to above $9.500 before a retreat to around $9,350 in early Europe on Tuesday.
A Texas academic created a stir last year by alleging that Bitcoin's astronomical surge in 2017 was probably triggered by manipulation. He's now doubling down with a striking new claim: a single market whale was likely behind the misconduct, seemingly with the power to move prices at will.
Stronger equity market conditions were a significant factor driving demand for risk assets which also tended to boost support for cryptocurrencies.
Ether also made headway and pushed to highs near $190 before fading and trading just below $185.
Trade of the day
Bitcoin idea – We look to Buy at 8830
Stop: 8250
Target 1: 10000
Target 2: 10900
Broken out of the wedge formation to the upside.
The continuation higher in prices through resistance has been impressive with strong momentum and shows no signs of slowing.
We have a 50% Fibonacci pullback level of 8918.47 from 10.540.49 to 7296.44.
We look for a re-test of the downward trending support.
Preferred trade is to buy on dips.
Expect trading to remain mixed and volatile.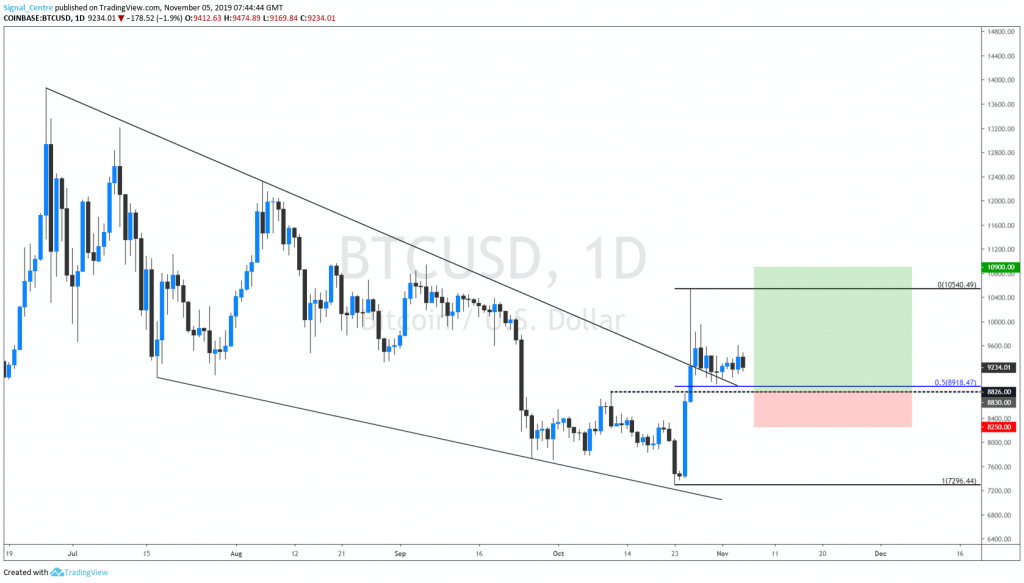 Interested in Cryptocurrenices? Join our new Crypto ideas & signal group on Telegram.
Sign up to get access to our widget for free. Use the promo code 'Telegram'.