DAX – Limited rallies
Posted: 8th March 2019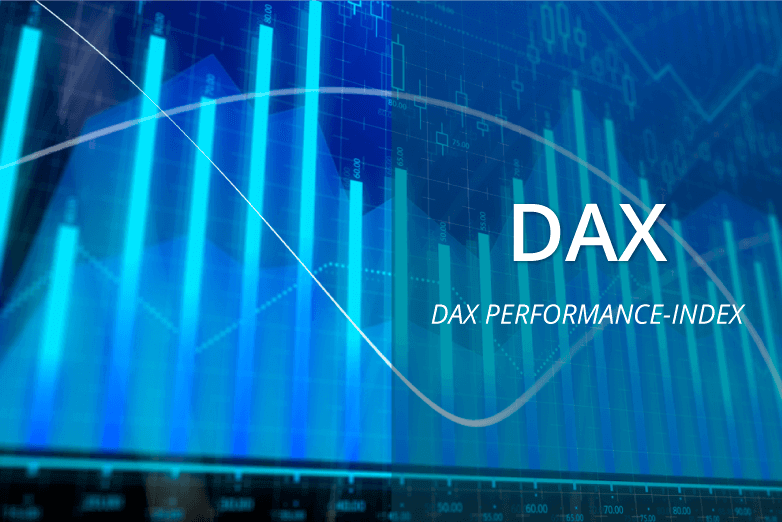 Monthly: Broken out of the Ending Wedge formation to the downside. The measured move target is 8685.
Weekly: We have seen a strong correction to the upside. This could now be seen as an Expanding Wedge pattern that has an eventual bias to break to the upside. However, with previous support (now resistance) located at 11702 and bespoke resistance at 11800, further rallies could be limited.
Daily: An AB=CD corrective formation could take the index to 11980. We look to sell into rallies.
We look to Sell at 11800
Stop: 12050
Targets:11250 and 10400