Weekly FX Chart Round-Up – 8th July 2019
Posted: 7th July 2019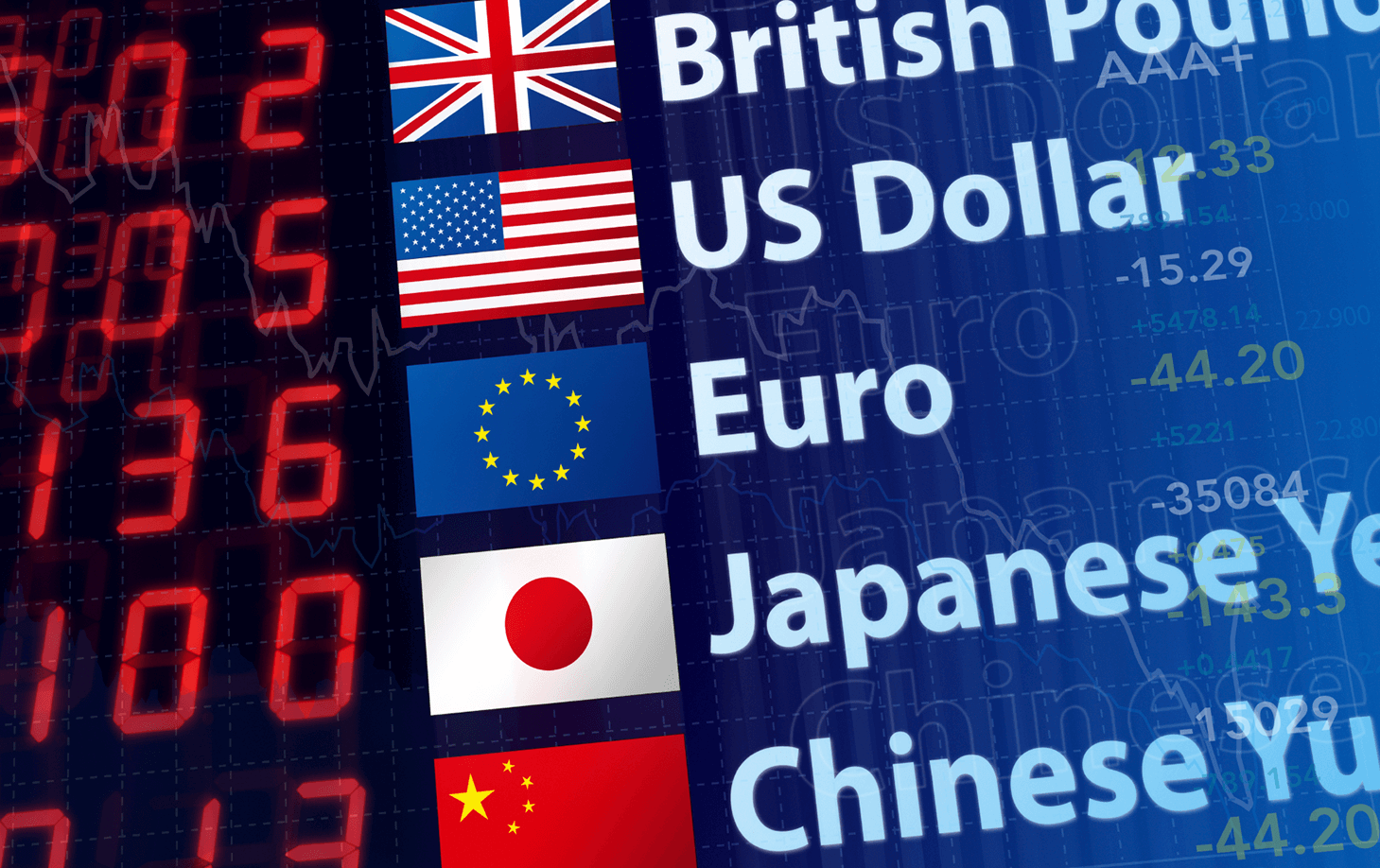 Signal Centre's video round-up on the major FX markets for the week ahead. Ian Coleman runs you through how we will be setting up our trade ideas and trading signals.
Trade ideas – Week commencing 8th July 2019
Market highlights
Headline June US employment data beat consensus forecasts with an increase of 224,000 in non-farm payrolls, although other data was slightly weaker than expected.
Bond yields recovered sharply following the data on a shift in Fed expectations, although there was a partial reversal on Monday amid fragile risk conditions.
Equities declined in Asia on Monday amid reduced expectations of aggressive Fed rate cuts
The dollar advanced strongly following the employment release, although it failed to hold its best levels.
The Canadian dollar also pared initial losses from a headline dip in June employment with commodity currencies also recovering some losses.
Gold declined sharply on dollar gains with a dip below $1,400 per ounce before a tentative recovery amid weaker equity markets.
Oil prices were supported by reduced fears over global demand conditions.
After weaker than expected German factory orders data, the Euro failed to regain traction ahead of Friday's New York open.
Headline US non-farm payrolls increased 224,000 for June compared with consensus forecasts of around 160,000 while threw a small downward revision to 72,000 for May from 75,000. Manufacturing and construction recorded significant gains on the month while retail jobs declined slightly on the month. Unemployment increased slightly to 3.7% from 3.6% as the participation rate increased slightly. Average hourly earnings increased 0.2% on the month compared with consensus forecasts of 0.3% with the annual increase held at 3.1% which maintained expectations of subdued inflation.
US Treasuries edged lower into Friday's New York open and then declined sharply after the employment data release. There was further momentum after the 10-year yield moved back above the 2.00% level. As yields continued to increase, USD/JPY advanced to highs above 108.50 with the yen unable to gain strong support from a retreat in US equities.
GBP/USD dipped to 6-month lows below 1.2500 following the US employment data but did recover to close just above this level while EUR/GBP hit resistance near 0.8990 before fading to near 0.8960.
There were further pledges by some government ministers that parliament would block any 'no-deal' Brexit which provided some Sterling protection, although there were also fresh warnings over the risks of a no-deal Brexit. Sterling was little changed on Monday as GBP/USD traded around 1.2525 with markets continuing to monitor domestic political rhetoric.
Do you want access to trade ideas, signals, education and more all for free? Sign up and deposit with one of our preferred brokers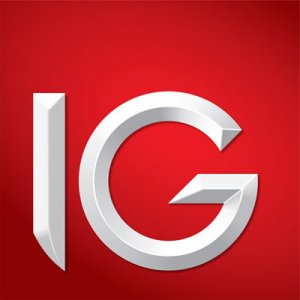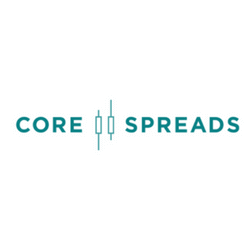 Like our charts? Sign up for free with TradingView.