Trade ideas – SP500 Intraday Trade Idea
Posted: 11th July 2019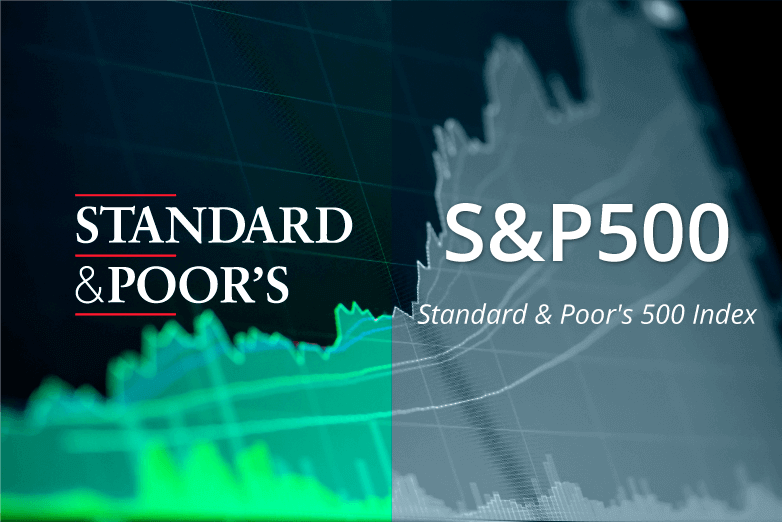 Trade ideas – US500 Intraday Trade Idea
Ian Coleman running through his anaylsis this morning on SPX500 (US500). Join us on Telegram for more trade ideas – https://t.me/signalcentre
US500 – Intraday – We look to Sell at 3020 (stop at 3030)
Dips continue to attract buyers. Price action continues to trade around the all-time highs. Price action has formed a bearish ending wedge formation. The trend of higher highs is located at 3022. The 261.8% Fibonacci extension is located at 3021 from 2958 to 2982. The rally is close to an exhaustion count on the weekly chart. Bullish divergence can be seen on the 4 hour chart (the chart makes a lower low while the oscillator makes a higher low), often a signal of exhausted bearish momentum, or at least a correction higher. Preferred trade is to sell into rallies. Trend line support is located at 2970. The formation has a measured move target of 2910.
Our profit targets will be 2910 and 2900
Resistance: 3022 / 3040 / 3050
Support: 2970 / 2910 / 2900
Equity News
Euro-zone equities opened lower and failed to make headway during the New York session despite gains on Wall Street.
The Eurostoxx 50 index declined 0.2% with significant divergence amongst markets with the German DAX index declining 0.5% while the Italian FTSE MIB index gained 0.7%.
There were mixed influences on major UK stocks with gains in gold and oil sectors offset by a limited GBP/USD recovery and the FTSE 100 index lost 0.1%
US equities responded favourably to Powell's testimony with expectations of interest rate cuts boosting sentiment. Despite some unease over earnings trends, the S&P 500 index gained 0.45% to near record highs.
Asian markets made headway on Thursday, although gains were tentative given underlying concerns over trade developments.
Japan's Nikkei 225 index gained 0.45% with a weaker US dollar offsetting support from higher oil prices while the Australian ASX index gained 0.4% as mining stocks made significant headway.
China's Shanghai index secured a 0.2% gain in late trading with a strong 0.7% advance for Hong Kong's Hang Seng index as political pressures eased slightly.
Do you want access to trade ideas, signals, education and more all for free? Sign up and deposit with one of our preferred brokers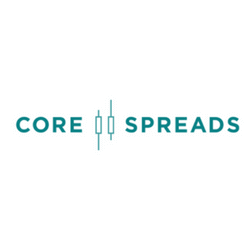 Like our charts? Sign up for free with TradingView.