Market Report – US retail sales data was much weaker than expected for December
Posted: 18th January 2021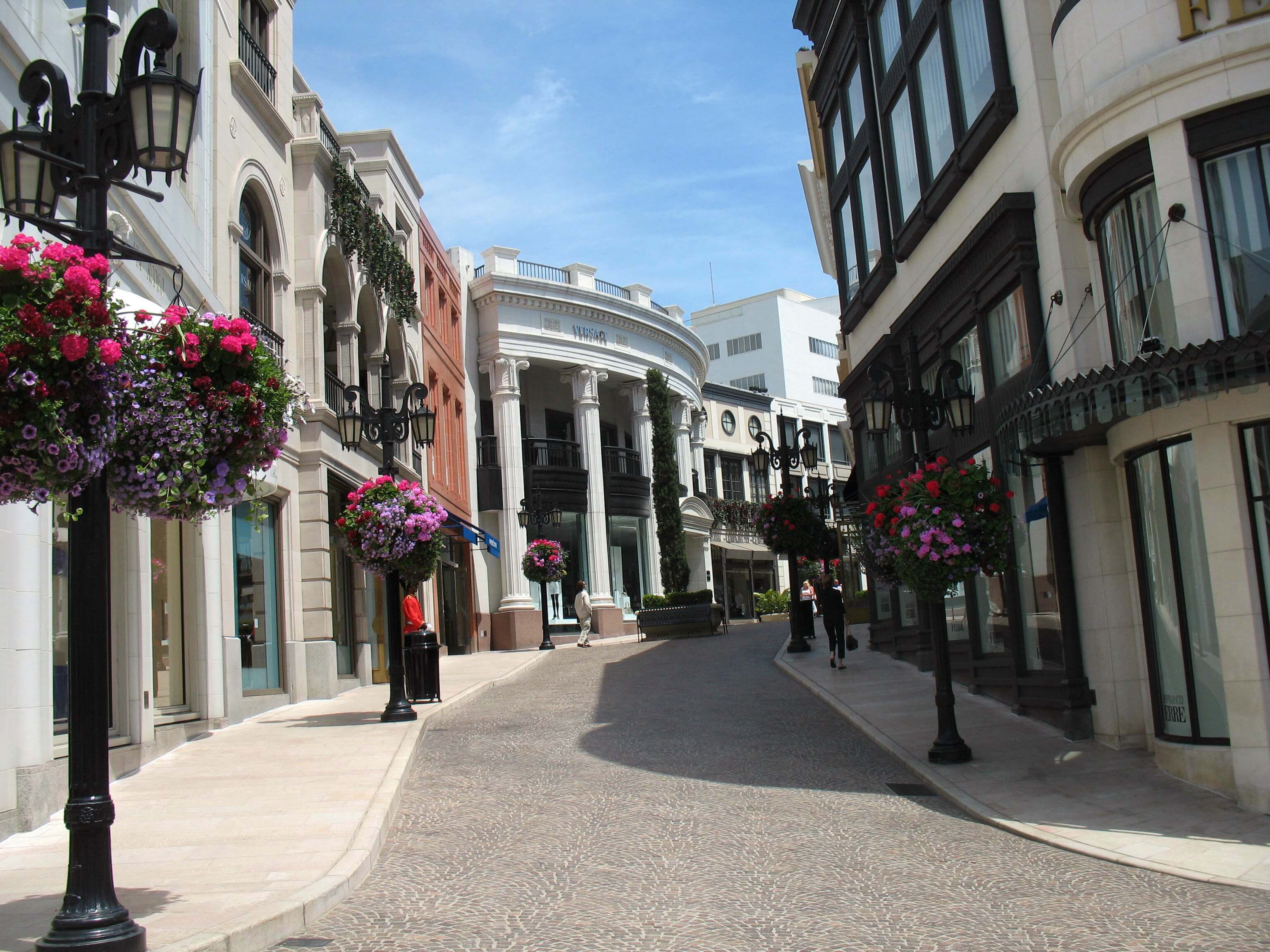 Daily market report January 18th 2021
Market highlights.
US retail sales data was much weaker than expected for December, especially for underlying sales.
Risk appetite dipped following the release with unease over near-term US and global demand trends despite optimism over longer-term vaccine developments.
Wall Street equities posted significant losses with markets also uneasy over vaccine delays and global markets posted net losses.
The dollar gained ground as risk appetite deteriorated with a resumption of defensive demand.
EUR/USD dipped below 1.2100 and the Euro remained on the defensive on Monday.
Sterling was resilient initially, but drifted lower amid the weaker risk conditions with GBP/USD below 1.3600.
Commodity currencies were hurt by weaker equites and US dollar gains.
Oil prices were hampered by near-term demand concerns with WTI around $52.25 p/b.
Precious metals were hurt by dollar strength, although with a significant recovery from a spike lower in early Asia on Monday.
Bitcoin posted net losses amid a firmer dollar and weaker risk conditions.
EUR/USD
US retail sales declined 0.7% for December compared with consensus forecasts of a 0.2% decline and there was a downward revision to the November data to a decline of 1.4% from the first estimate of 1.1%. Underlying sales also declined 1.4% on the month, much weaker than the expected decline of 0.1%, and the control group registered a decline of 1.9% following the 1.1% retreat for November. The sales data triggered fresh concerns over near-term demand conditions.
The New York Empire manufacturing index edged lower to 3.5 for January from 4.9 previously and slightly weaker than consensus forecasts, although there was a slightly faster rate of growth in new orders. There was a slightly slower rate of growth in employment with a stronger rate of growth in prices.
Industrial production increased 1.6% for December, well above expectations of a 0.5% increase with little net impact.
The University of Michigan consumer confidence index retreated to 79.2 for January from 80.7 previously with a dip in current conditions and expectations while there was a significant increase in on-year inflation expectations to 3.0% from 2.5%.
There was a dip in risk appetite following the retail sales data which had an impact in boosting defensive dollar demand as global reflation bets were unwound.
The US currency also continued to gain from short covering and EUR/USD dipped to 5-week lows around 1.2075 as commodity currencies also faded.
CFTC data recorded a renewed increase in long non-commercial long positions to 156,000 in the latest week from 143,000 previously, maintaining the threat of position unwinding if the Euro fails to make headway.
The dollar maintained a firmer tone on Monday with EUR/USD around 1.2080.
USD/JPY
There was a significant dip in risk conditions following the US retail sales with fears over a sharper than expected near-term dip in the US economy.
Risk appetite was also undermined by reports of delays in deliveries of the Pfizer vaccine to the US and Europe. Bond yields moved lower during the day and equity markets also lost ground which provided an element of yen support. USD/JPY settled around 103.90 at the New York close with EUR/JPY dipping to near 125.40.
Former Fed Chair Yellen will face congressional Senate hearings on Tuesday for her appointment as Treasury Secretary in the Biden Administration. According to reports, Yellen will rule out seeking a weaker US dollar with the currency value set by market forces.
Japan's Reuters Tankan manufacturing index improved to -1 from -9 previously and the highest level since July 2019, but the non-manufacturing index slid to -11 from -4. China's GDP increased 6.5% in the year to the fourth quarter from 4.9% previously and slightly above consensus forecasts of 6.2%. The increase in retail sales, however, was below expectations at 4.6% from 5.0%, maintaining reservations over domestic demand which will curb global growth.
Overall risk appetite remained more cautious in Asia which underpinned the yen and USD/JPY was held around 103.70.
Sterling
Sterling edged lower ahead of Friday's New York open with a more cautious risk tone helping to limit support while the better than expected November GDP data had little sustained impact. The latest NIESR data indicated that UK GDP increased 1.9% for December as the lockdown in England came to an end. This would be enough to deliver a small positive reading of 0.9% for the fourth quarter of 2020 compared with market expectations of a slight contraction.
The NIESR still estimated a GDP contraction of 9.8% for 2020 and the economy is forecast to decline around 6.0% for January as new lockdown measures take effect.
Weaker risk conditions hampered the UK currency in New York with a firmer dollar also a key element with a GBP/USD dip to below the 1.3600 level while EUR/GBP recovered slightly from 0.8870 lows.
CFTC data recorded an increase in long Sterling positions to 13,000 from 4,000 the previous week, limiting the scope for fresh buying support.
Weaker risk conditions continued on Monday which stifled Sterling support and GBP/USD weakened to 1.3560 with EUR/GBP edging higher to the 0.8900 level.
Swiss franc
The Swiss franc secured renewed support on Friday as markets fretted over near-term coronavirus developments. A weaker tone in equity markets was also a key element amid the more cautious risk tone. EUR/CHF retreated significantly to near 1.0760 while USD/CHF gains were held to just above the 0.8900 level.
Markets will continue to monitor global risk conditions closely in the short term and confidence remained slightly more fragile on Monday amid reservations over the new coronavirus variants. EUR/CHF traded around 1.0765 with USD/CHF around 0.8915.
AUD/USD + USD/CAD
The Australian dollar was undermined by a retreat in equity markets on Friday as equity markets moved lower. The stronger US dollar was also a key factor which exacerbated losses and AUD/USD retreated to lows near 0.7680.
Chinese GDP data provided an element of support, but global risk conditions overall remained more fragile with AUD/USD settling around 0.7690.
The Canadian dollar was also undermined by weaker risk conditions and a stronger US dollar with USD/CAD strengthening to highs above 1.2750 before stabilising.
Risk appetite was more fragile on Monday and oil prices retreated with USD/CAD posting net gains to 1.2775.
NOK+ SEK
The Norwegian krone moved significantly lower on Friday as risk appetite declined and oil prices were unable to make headway.
EUR/NOK strengthened to highs near 10.37 before a limited correction with weaker risk conditions hampering the currency on Monday with little EUR/NOK change and USD/NOK near 8.58.
The headline Swedish CPI inflation rate increased to 0.5% for December from 0.2% and above consensus forecasts of 0.4% with the underlying rate also increasing to 0.5% from 0.2%.
There was little sustained impact on the krona given expectations that the Riksbank would remain on hold in the short term. Markets were also wary over the possibility of a move to negative interest rates.
The krona was hampered by weaker risk conditions with EUR/SEK settling around 10.14 and USD/SEK just below 8.40.
Equities
Euro-zone equities retreated on Friday with underlying pressure for a correction amplified by near-term concerns over coronavirus developments and reservations over the slow pace of vaccine deliveries.
The German DAX index declined 1.4% with losses of over 1.0% for the French and Spanish bourses.
Major UK stocks were also undermined by the more cautious global tone with near-term coronavirus concerns limiting support while global investors held back from further commitment. With commodity prices on the defensive, the FTSE 100 index declined 0.9%.
Wall Street equities were undermined by the much weaker than expected retail sales data, especially with the release reinforcing with near-term coronavirus unease. The S&P 500 index posting a 0.7% decline and futures edged lower on Monday.
The overall mood was more cautious in Asia, although China bucked the more defensive tone after the GDP data.
Japan's Nikkei 225 index declined 0.95% as the yen gained ground while the Australian ASX index retreated 0.8% amid a dip in commodities.
China's Shanghai index gained 0.8% with Hong Kong's Hang Seng index posting a 0.7% advance in late trading.
Commodities
Oil prices were hurt by less robust risk conditions during Friday with a dip in equity markets and a stronger dollar also having a significant impact.
There were also concerns over the risks posed by increased coronavirus cases in China which offset recent strong demand indicators.
The Baker Hughes US oil rig count increased to 287 from 275, the highest figure since May 2020.
WTI dipped sharply in New York with a slide to near $52.0 p/b and prices remained on the defensive on Monday amid the more defensive risk tone with a small rebound to $52.25 p/b while Brent traded around $54.80 p/b.
Precious metals were hurt by the stronger dollar during Friday with significant losses despite underlying confidence in fundamentals.
Gold dipped to lows below $1,830 per ounce while silver dipped below the 25.0 per ounce level.
Prices spiked lower at the Asian open with gold sliding to near $1,800 per ounce before a  stronger recovery to near $1,840 amid very choppy trading. Silver also dipped sharply to near $24.00 per ounce before a recovery to $25.00.
Cryptocurrencies
Cryptocurrencies gradually lost ground on Friday under the weight of weaker equity markets and a stronger US dollar.
Bitcoin retreated to the $37,500 area ahead of the New York open and losses then accelerated following the weak US retail sales data.
There was a sharp retreat to lows below $35,000 before stabilising. There was also evidence of long-term investors unloading positions which had a negative impact.
CFTC data recorded a modest increase in bitcoin shorts for the latest week.
Choppy trading was inevitably a feature during the weekend with bitcoin near $36,000 at the Asian open before a retreat to near $35,000 as risk appetite remained more fragile.
Ether dipped to lows near $1,060 on Friday before a surge to highs around $1,290 over the weekend with consolidation near $1,200 on Monday.
Calendar
Major events for the day ahead: (times in GMT)
10.00 (Tues): German ZEW index
Get award-winning FCA regulated signals and levels on over 30 markets, as well as education resources so you never trade alone.