Weekly FX Chart Round-Up – 24th June 2019
Posted: 24th June 2019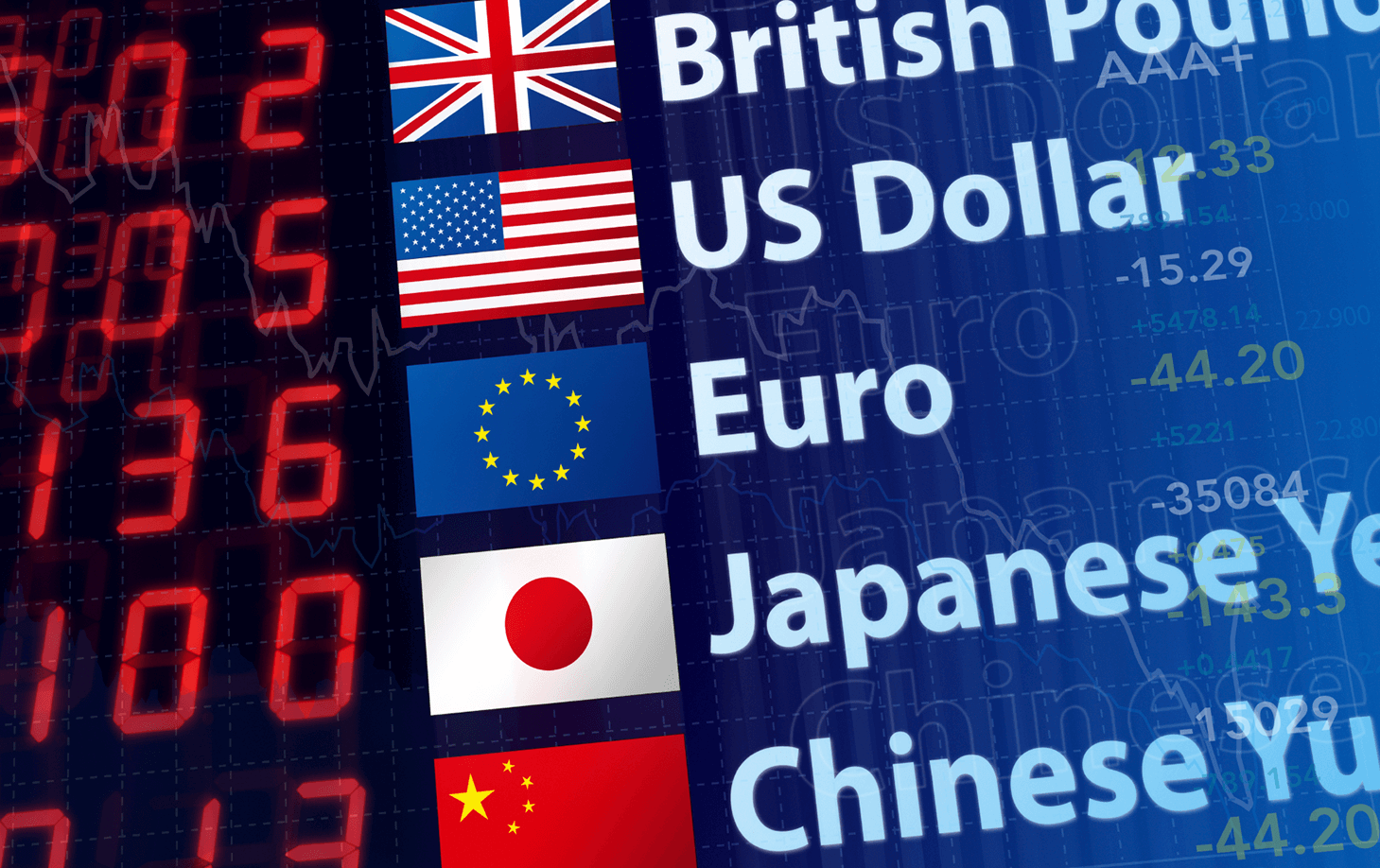 Here is Signal Centre's video round-up on the major FX markets for the week ahead. Ian Coleman runs you through how we will be setting up our trade ideas and trading signals this week.
Trade ideas – Week commencing 24th June 2019
Market highlights
US PMI business confidence data was below the consensus forecasts with the manufacturing index at a 9-year low. This reinforced doubts over the outlook.
Rhetoric from Federal Reserve officials remained dovish and fuelled strong market expectations that there will be an interest rate cut.
The dollar was undermined by the fragile data and dovish Fed rhetoric with a slide to 3-month lows as commodity currencies secured tentative gains.
The Euro gained some support from a limited recovery in Euro-zone PMI data, although US losses were crucial in triggering EUR/USD gains.
US-Iran tensions continued to provide strong support to oil prices with crude at fresh 3-week highs.
Gold also drew support from geo-political concerns and a weaker US dollar and traded near 5-year highs.
Bitcoin pushed sharply higher again with 14-month highs above $11000.
According to reports, ECB President Draghi stated that signs of weakness in the Euro-zone economy were increasing and that in the absence of a sustained return to the bank's inflation target, further stimulus would be required. The Euro was, however, protected by relative trends as confidence in the US outlook deteriorated further.
Fed Vice-Chair Clarida stated that there was broad agreement that the case for a looser monetary policy has increased and that trends overseas might affect the US outlook while the central bank will act appropriately to sustain the expansion.
Bank of England Governor Carney rejected claims from Conservative Party leadership candidate Johnson that the UK could avoid EU tariffs in the event of a 'no-deal' Brexit. Given that Johnson remains a strong favourite to win the contest, Sterling sentiment remained fragile amid underlying political uncertainty, although the media focussed more on personal issues.
Do you want access to trade ideas, signals, education and more all for free? Sign up and deposit with one of our preferred brokers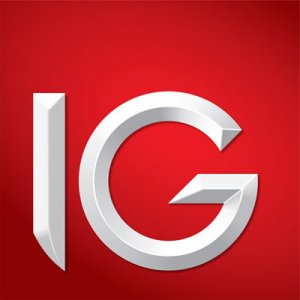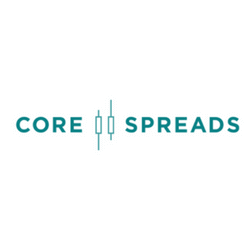 Like our charts? Sign up for free with TradingView.