Trade Ideas – Weekly FX Chart Round-Up 30/09/2019
Posted: 30th September 2019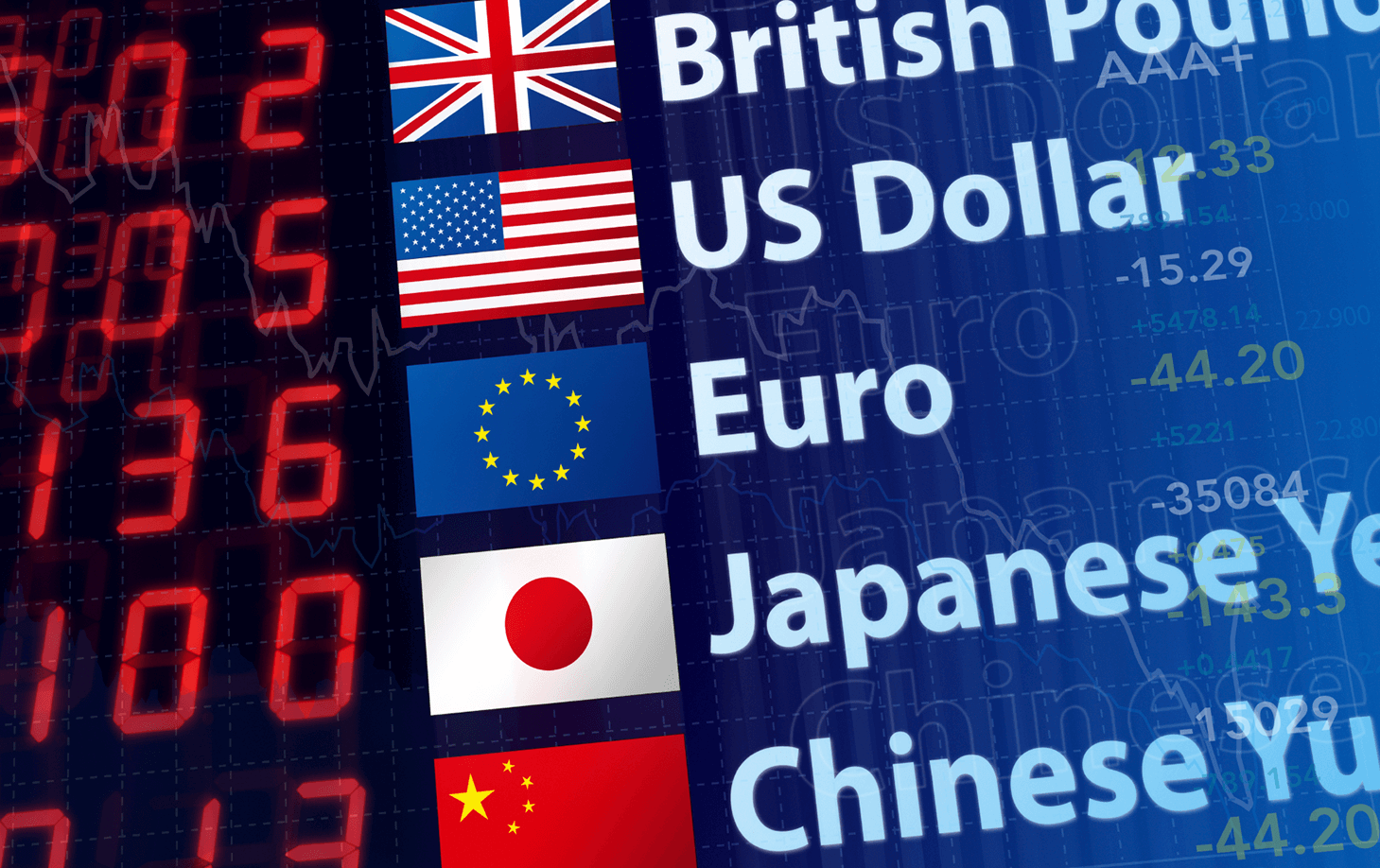 Signal Centre's video round-up on the major FX markets for the week ahead. Ian Coleman runs you through how we will be setting up our trade ideas and trading signals.
Daily market report September 30th 2019
Market highlights
The dollar maintained a firm tone by default, although there was a retreat from 3-week highs amid concerns over restrictions on Chinese investment into the US
EUR/USD recovered slightly from 28-month lows near 1.0900.
Sterling was undermined by speculation over an interest rate cut after dovish comments from Bank of England member Saunders while political tensions remained intense.
The yen and Swiss franc maintained a firm tone while the Australian dollar was undermined by Reserve Bank rate-cut expectations.
There was further choppy trading in equities with domestic factors tending to dominate amid mixed sentiment.
Oil prices were hampered by the recovery in Saudi Arabian output and underlying demand concerns.
Precious metals were undermined by a firm dollar and an unwinding of long positions with silver at 1-month lows.
Cryptocurrencies remained under pressure with Bitcoin at 3-month lows.
EUR/USD
The EU Economic Sentiment index declined to 101.7 from a revised 103.1 and industrial sentiment deteriorated further, although the services sector improved. ECB's Lane stated that the September monetary policy measures were a recalibration of policy and did not represent a dramatic move while the ECB had not yet seen a technical limit to how low rates could go.
US durable goods orders increased 0.2% for August, above consensus forecasts of a 1.1% decline, with an underlying 0.5% increase, although the total was inflated by defence orders. The core PCE prices index increased 0.1% for August compared with expectations of 0.2%, although the year-on-year increase met expectations of 1.8% from a revised 1.7% previously.
Philadelphia Fed President Harker stated that he did not support the September rate cut and that the bank should hold firm on rates, jet things settle down and watch how events play out. Markets still priced in close to a 70% chance that rates would be cut again this year. EUR/USD found support close to 28-month lows of 1.0900 and rallied to around 1.0940 as the dollar corrected slightly from 3-week highs. There was also speculation that out-going ECB President Drahi would make a fresh push for increased fiscal spending, but the Euro was unable to make further headway on Monday as the US currency held firm.
USD/JPY
There was a subdued reaction in bond markets to the US data releases with the 10-year yield settling just below 1.70%. Wider US currency gains were instrumental in pushing USD/JPY to highs near 108.20. There was a retreat to just below 108.00 later in the US session as Wall Street equities were undermined by reports that the US Administration was considering limiting portfolio investment into China.
There was also further uncertainty surrounding US politics with the House of Representatives continuing to investigate potential impeachment proceedings against President Trump.
Japan's industrial production declined 1.2% for August compared with expectations of a 0.5% decline, reinforcing unease over the manufacturing outlook. China's manufacturing PMI index strengthened to 49.8 for September from 49.5 previously while the non-manufacturing index declined marginally to 53.7 from 53.8. The Caixin PMI manufacturing index strengthened to 51.4 from 50.4 which provided an element of relief to risk appetite. Asian equities were unable to make headway and USD/JPY retreated slightly to the 107.80 area with Chinese markets closed for holidays over the remainder of the week.
Sterling
Bank of England MPC member Saunders stated that prolonged high Brexit uncertainty could warrant looser monetary policy if global growth remains disappointing and that adverse effects of high uncertainty are becoming clear in UK data. If a no-deal Brexit outcome was avoided, policy could go in either direction, although it was plausible that the next move in rates could be down rather than up. Relatively dovish rhetoric triggered Sterling selling with a GBP/USD slide to below 1.2300.
Irish Foreign Minister Coveney stated that the EU was ready to negotiate, but the UK hadn't sent a serious proposal. Brexit Secretary Barclay stated that talks are coming to a moment of truth and there was still a long way to go, but a deal could be made with goodwill. GBP/USD remained on the defensive below 1.2300 while EUR/GBP advanced to 0.8900.
CFTC data continued to indicate a large short Sterling position, maintaining the potential for substantial short covering if there are positive fundamental developments. The Lloyds business barometer improved only slightly for September and Sterling secured only marginal gains as tensions remained intense surrounding parliament and the Conservative Party conference.
Swiss franc
The Swiss franc maintained a solid tone on Friday with markets unable to find a convincing reason to sell the Swiss currency. EUR/CHF retreated to near 1.0830 and close to two-year lows while USD/CHF corrected to near 0.9900 after failing to break above 0.9950.
Further concerns over the global trade and growth environment continued to underpin underlying franc demand.
Markets will remain on alert for potential National Bank intervention, but unease over global risk conditions continued to underpin the Swiss currency with USD/CHF around 0.9910 on Monday.
AUD/USD + USD/CAD
The Australian dollar made slight net gains on Friday, although there was resistance close to 0.6780 as the US currency maintained a firm tone with a fresh retreat towards 0.6750.
The Australian currency was unable to derive significant support from the Chinese PMI data with market expectations of a further Reserve Bank interest rate cut at Tuesday's policy meeting continuing to undermine sentiment. AUD/USD was held close to 0.6750 amid negative sentiment.
The Canadian dollar made net gains on Friday, but USD/CAD found support close to 1.3210 and rallied to close around 1.3240.
Narrow ranges prevailed on Monday as oil prices failed to make headway with USD/CAD just below 1.3240.
Do you want access to trade ideas, signals, education and more all for free? Sign up and deposit with one of our preferred brokers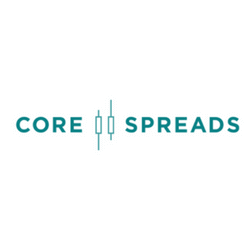 Like our charts? Sign up for free with TradingView.