Risk Management – Position Sizing (Video)
Posted: 5th September 2019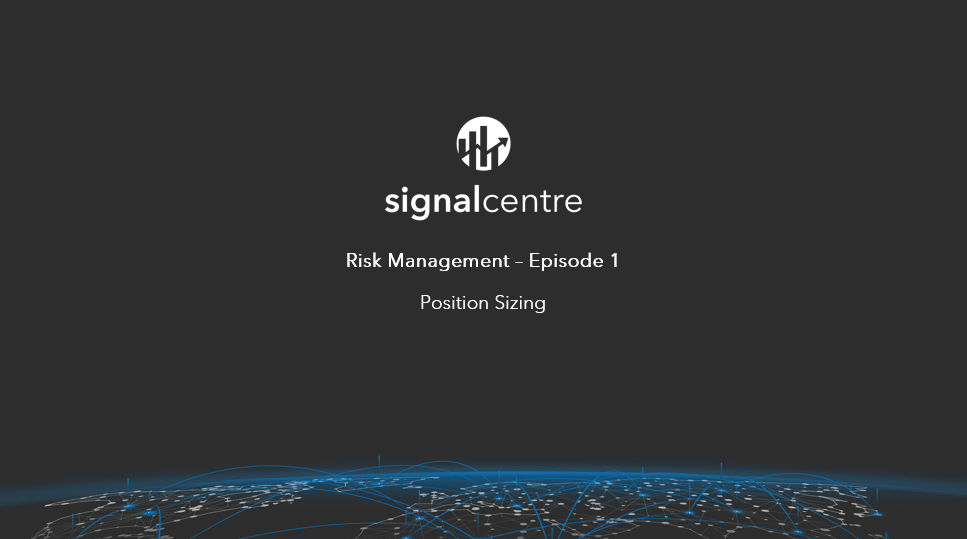 Risk Management – Position sizing
This is the first in a series of educational videos that we are going to produce. Today we have focused on risk management, paying particular attention to position sizing.
Position sizing is something that can make or break your trading strategy.
Position size should not be randomly chosen, nor based on how convinced you are a trade will work out. Rather, position size is determined by a simple mathematical formula that helps control risk and maximize returns on the risk taken.
Without proper position sizing, it is possible that you could lose a substantial amount of capital on a single trade.
We hope you enjoyed the video, we will be publishing more like this, so please subscribe if you are interested in seeing more.
If any of the content has raised any questions, then do not hesistate to get in touch with us directly.
Email: support@signalcentre.com
Telegram: https://t.me/signalcentre
YouTube: Signal Centre
Tradingview: Signal_Centre
For more informaiton on position sizing, we recommend checking out books by Dr. Van Tharp – https://www.amazon.co.uk/Van-K.-Tharp/e/B000APL8YW
Do you want access to trade ideas, signals, education and more all for free? Sign up and deposit with one of our preferred brokers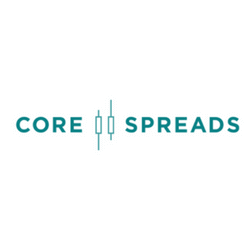 Like our charts? Sign up for free with TradingView.