Signal Centre – Taking Bull – Episode 39
Posted: 9th January 2020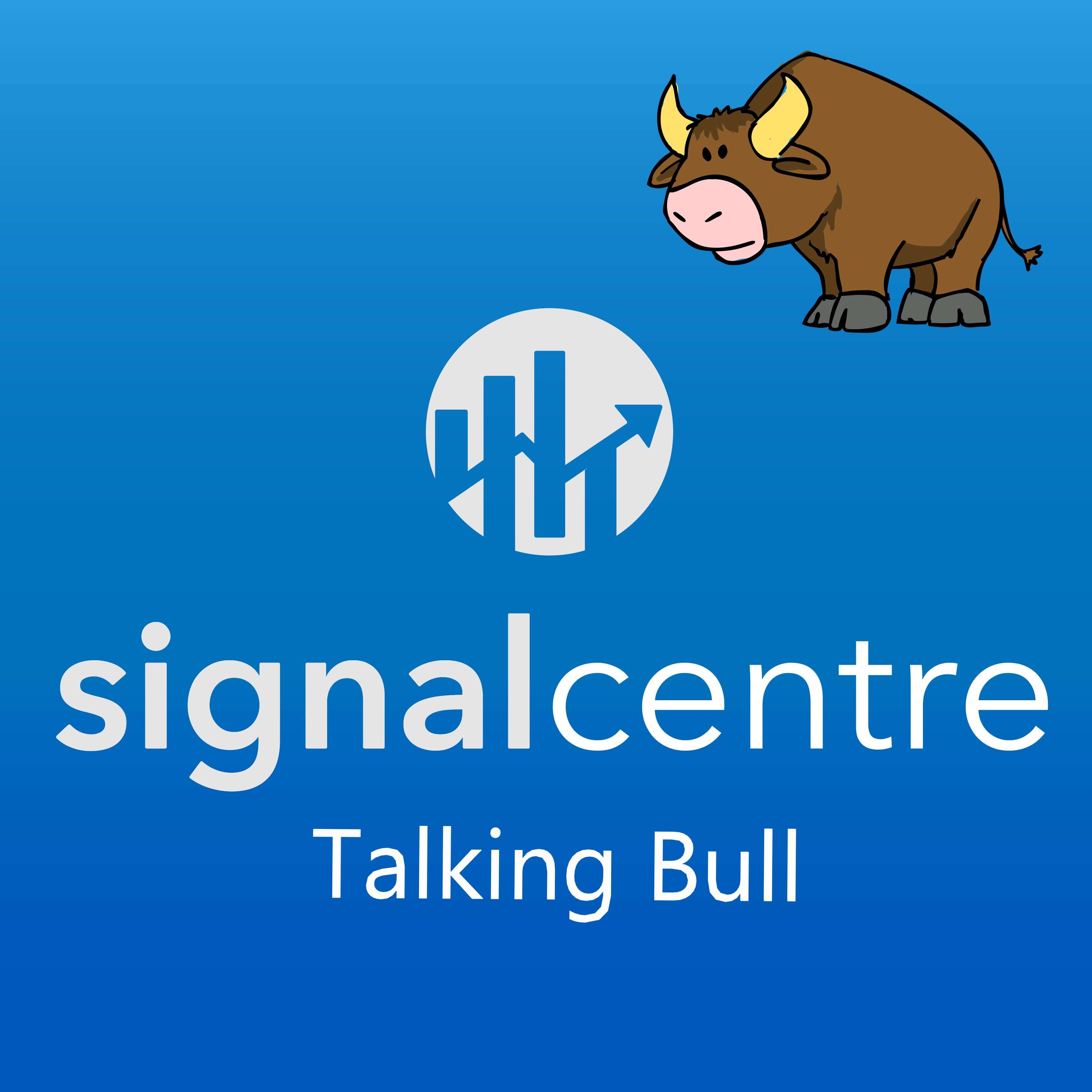 Good morning and welcome to episode 39 of 'Talking Bull'.
In this video/podcast we cover the main headlines and what to expect from the day ahead. We take a technical look at key markets that are likely to be impacted by today's events. Also, we participate in a 'Gun to the head' challenge where each of us calls a live trade. These will expire at 9pm tonight and we will keep track of the progress over time.
We hope you enjoy it!
Join us on Telegram for more content – https://t.me/signalcentre
Show notes:
Ian won the head to head with Steve on thier gold predictions yesterday as Ian made 1.35R, while Steve was stopped out. Joe was stopped on his DAX short as tensions in the Middle East subsided. In has retaken the overall lead following yesterdays ideas by 0.22R.
We have included an illustration based on a £1000 account. This will follow the combined return of our morning trades by risking 1% of the trading capital per trade. The 1% risk is a variable monetary amount and will rise and fall based on the success of the calls.
We are currently up 38.2% collectively since we began recording Talking Bull on the 30th October 2019.
News
Risk appetite gradually recovered on Wednesday and then improved sharply after President Trump's comments curbed fears over a further near-term US military response.
President Trump stated that no American or Iraqi lives had been lost in the Iran missile strikes. He also stated that Iran appeared to be standing down and the US will continue to look at options to respond. There were no suggestions that the US would be looking to respond with further military action at this stage.
The comments increased optimism that there would be no further US strikes in the short term and triggered a further boost to risk appetite with equity markets moving higher. The 10-year yield increased to above 1.85% as demand for bonds faded. In this environment, defensive yen demand declined and USD/JPY pushed above 109.00.
Global equities made significant gains as risk sentiment improved.
Euro-zone equities reversed initial losses to make limited headway during Wednesday amid hopes that an escalation in Middle East tensions would be avoided.
The dollar posted net gains to post 2020 highs as a stronger than expected ADP jobs report boosted confidence in the US outlook.
US ADP data recorded an increase in private-sector jobs of 202,000 for December, well above consensus forecasts of 160,000 and there was a notable upward revision for the November data to 124,000 from 67,000. The data boosted confidence in a robust monthly jobs report on Friday and also supported the US dollar. Overall, the US currency made significant headway during the day with a push to 2020 highs as European currencies faded again.
The Euro-zone economic sentiment index improved slightly to 101.5 for December from a revised 101.2 previously with a significant advance in services sentiment offset by a small dip in industrial confidence and there was little impact.
Oil prices were unable to make any headway ahead of the New York open amid hopes that Middle East tensions would not escalate.
EIA data recorded an inventory build of 1.1mn barrels in the latest week compared with market expectations of a 3.5mn barrel draw.
Demand for precious metals also declined sharply as risk appetite strengthened. A stronger dollar compounded selling pressure on gold with sharp losses to a low near $1,550 per ounce.
Data – Day ahead
1.30pm – US initial jobless claims (w/e 4 January): claims to fall to 219K from 222K. Markets to watch: US indices, USD crosses
Gun to head trade ideas – Results so far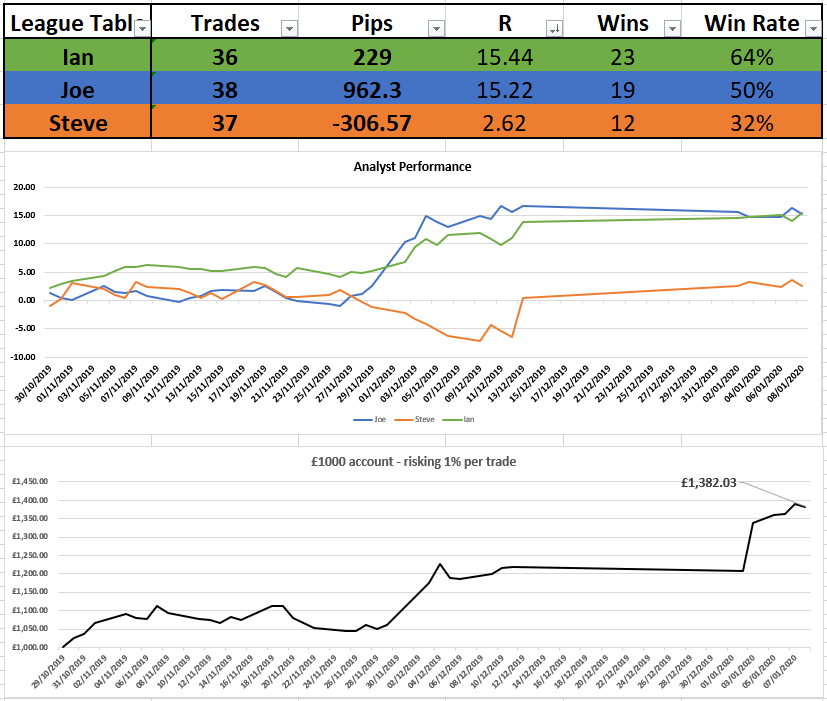 Gun to head trade ideas – Today

Have a great week everyone.
Do you want access to trade ideas, signals, education and more all for free? Sign up and deposit with one of our preferred brokers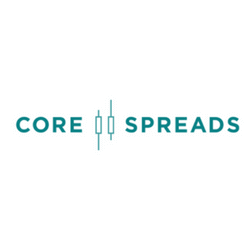 Like our charts? Sign up for free with TradingView.