Signal Centre – Talking Bull – Episode 24
Posted: 2nd December 2019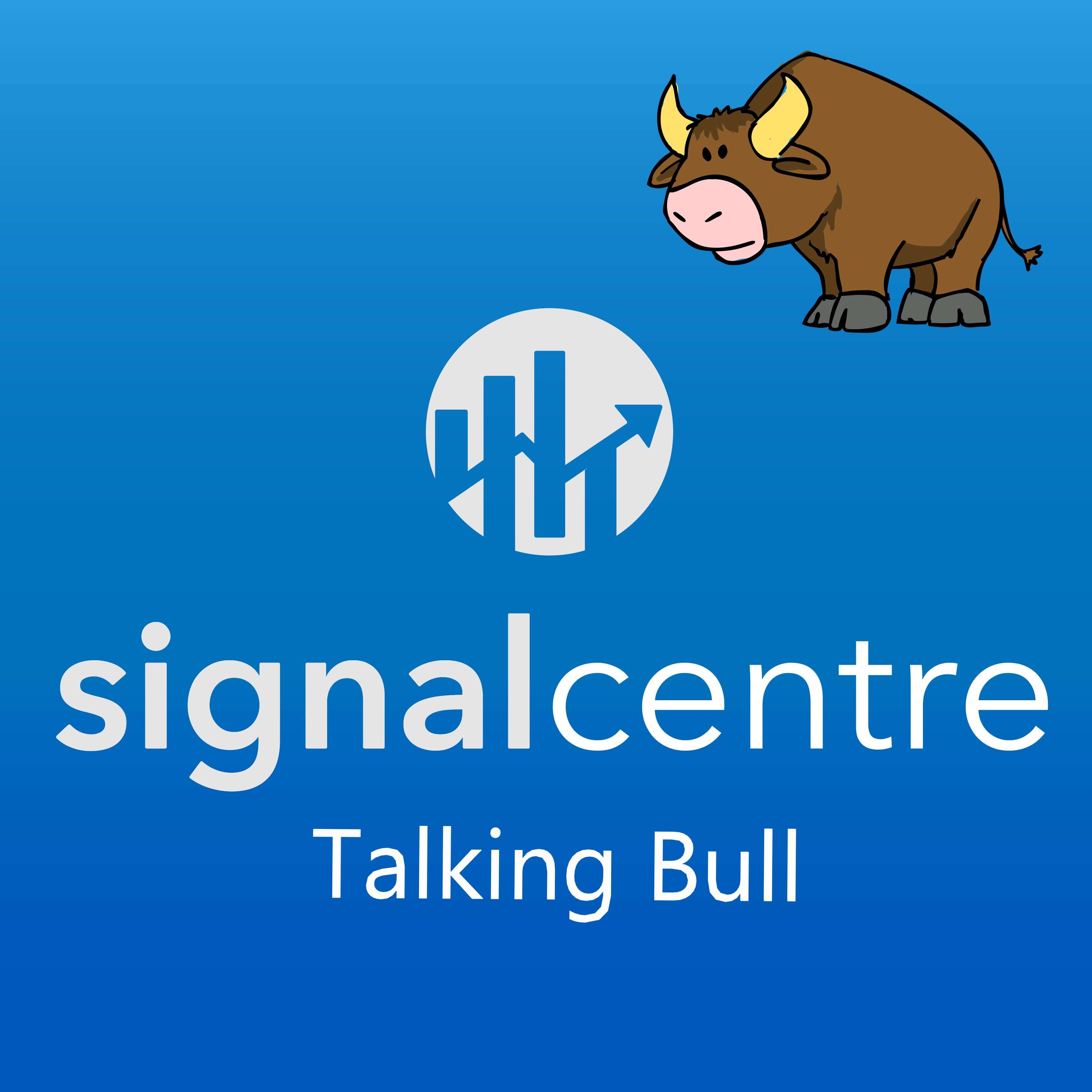 Welcome to episode 24 of 'Talking Bull'.
In this video/podcast we cover the main headlines and what to expect from the day ahead. We take a technical look at key markets that are likely to be impacted by today's events. Also, we participate in a 'Gun to the head' challenge where each of us calls a live trade. These will expire at 9pm tonight and we will keep track of the progress over time.
We hope you enjoy it!
Join us on Telegram for more content – https://t.me/signalcentre
Show notes:
Joe made 1.46R on Bitcoin, Ian made 0.38R on USDJPY and Steve was stopped on Gold.
We have also included an illustration based on a £1000 account. This will follow the combined return of our morning trades by risking 1% of the trading capital per trade. The 1% risk is a variable monetary amount and will rise and fall based on the success of the calls.
Up 6.0% collectively since we began recording Talking Bull.
News
There was choppy trading on Friday amid month-end position adjustment and lack of liquidity.
Sterling retreated on increased political uncertainty amid opinion-poll evidence of a narrowing Conservative Party lead.
There was fresh political uncertainty during the weekend as Friday's London terrorist attack added a further layer of uncertainty. Although most opinion polls still indicated a likely Conservative Party majority they also continued to indicate a narrowing Conservative lead and Sterling dipped lower at the Asian open. The UK currency was protected to some extent by a firmer tone in global risk appetite as GBP/USD held just above 1.2900 with EUR/GBP around 0.8530.
Federal Reserve officials will be under a blackout this week ahead of next week's policy meeting, although there was further speculation that there would be a medium-term shift to allowing a higher inflation rate which may unsettle the dollar.
Oil prices declined sharply in New York trading following reports that Russia would not support an extension of production cuts at this week's meeting.
Record US crude production was a negative factor with technical month-end selling also a key factor in driving prices lower.
WTI declined sharply by over 4% on the day to just below $55.50 p/b.
Data
8.55am – German mfg PMI (November, final): forecast to rise to 43.8 from 42.1. Markets to watch: EUR crosses
9.30am – UK mfg PMI (November, final): expected to fall to 48.1 from 49.6. Markets to watch: GBP crosses
2.45pm – US mfg PMI (November, final): forecast to rise to 52.2 from 51.3. Markets to watch: USD crosses
3pm – US ISM mfg PMI (November): forecast to rise to 49.4 from 48.3. Markets to watch: US indices, USD crosses
Gun to head trade ideas – Results so far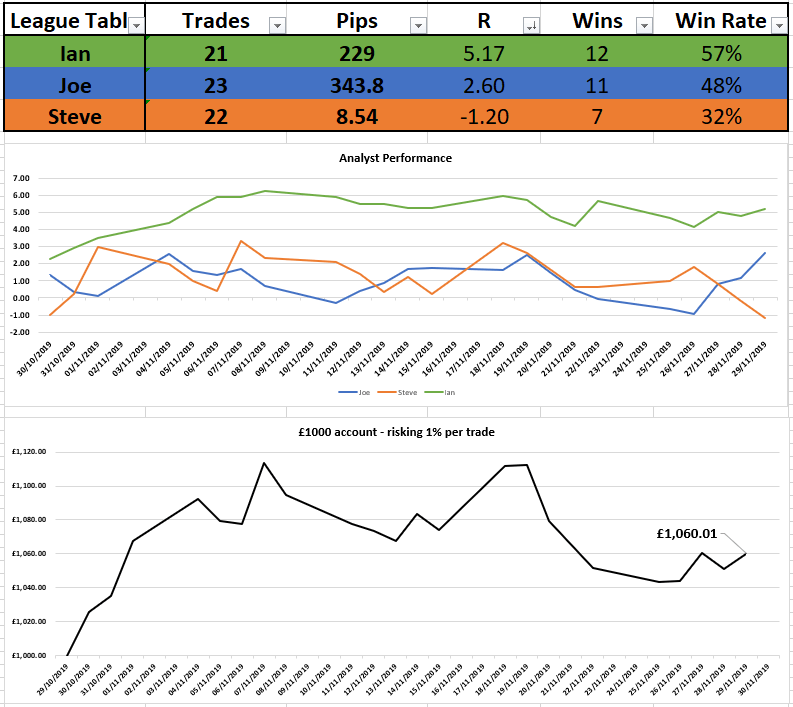 Gun to head trade ideas – Today

Have a great week everyone.
Do you want access to trade ideas, signals, education and more all for free? Sign up and deposit with one of our preferred brokers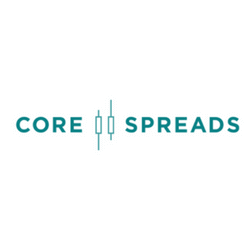 Like our charts? Sign up for free with TradingView.