Signal Centre – Talking Bull – Episode 37
Posted: 7th January 2020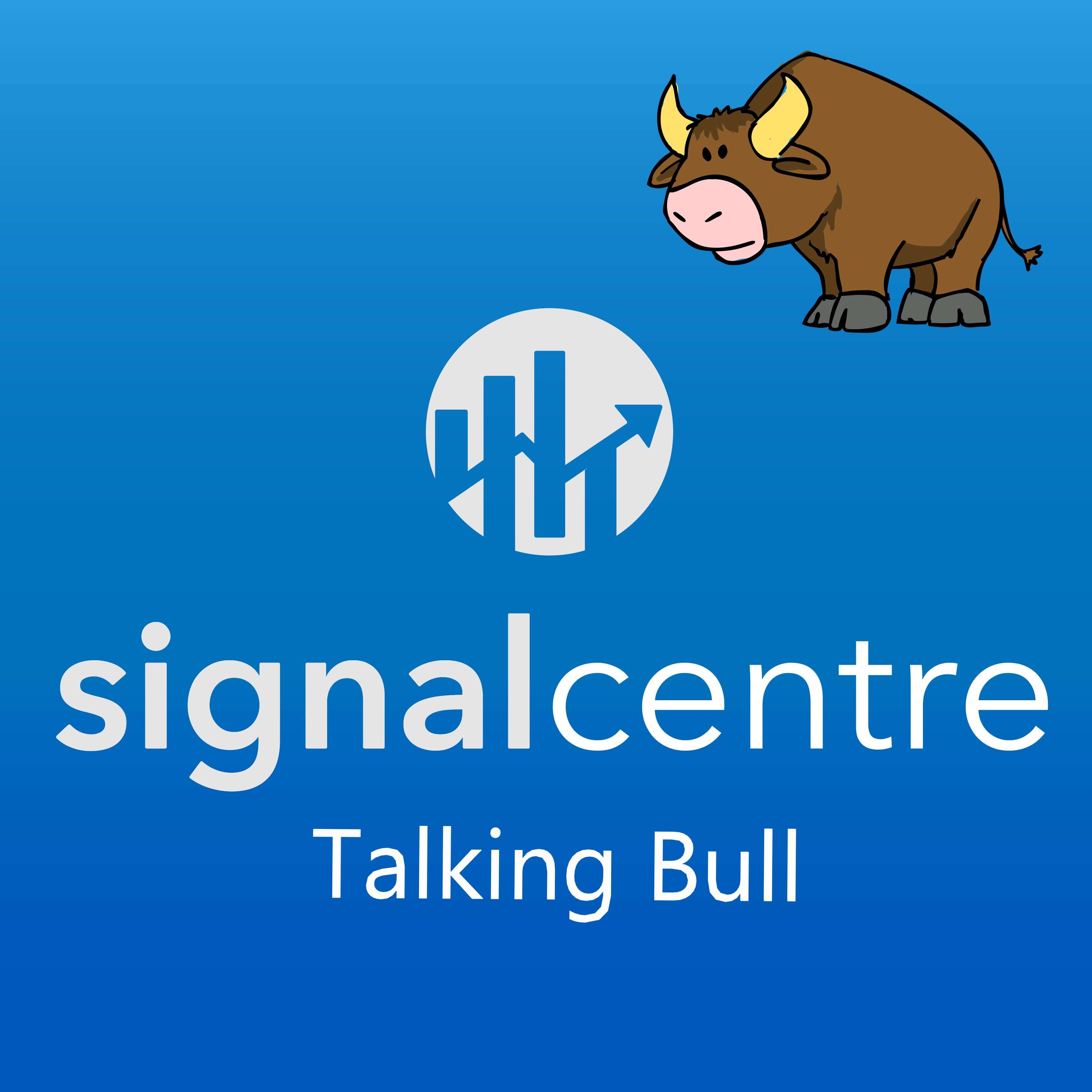 Good morning and welcome to episode 37 of 'Talking Bull'.
In this video/podcast we cover the main headlines and what to expect from the day ahead. We take a technical look at key markets that are likely to be impacted by today's events. Also, we participate in a 'Gun to the head' challenge where each of us calls a live trade. These will expire at 9pm tonight and we will keep track of the progress over time.
We hope you enjoy it!
Join us on Telegram for more content – https://t.me/signalcentre
Show notes:
Small wins for Joe and Ian on NZDCHF and EURCAD. Steve was stopped on Dow.
We have included an illustration based on a £1000 account. This will follow the combined return of our morning trades by risking 1% of the trading capital per trade. The 1% risk is a variable monetary amount and will rise and fall based on the success of the calls.
We are currently up 36.27% collectively since we began recording Talking Bull on the 30th October 2019.
News
Risk appetite gradually recovered during Monday amid relief that there was no immediate retaliation by Iran, although tensions inevitably remained high.
Markets were continuing to monitor Middle East developments amid reports that the US had denied a visa for the Iranian Foreign Minister with USD/JPY near 108.30.
Fears over Middle East tensions eased slightly during Monday which limited the potential for further oil demand.
As equity markets secured net gains, defensive demand for oil also eased slightly and WTI retreated to below $63.0 p/b.
Crude continued to drift lower on Tuesday as markets waited for any Iranian response with some expectations that retaliation would focus on military targets rather than oil infrastructure.
After sharp gains early in the session, precious metals dipped lower as pressure for a technical correction was enhanced by gains in equity markets.
From highs above $1,580 per ounce, there was a retreat to below $1,570 with no recovery on Tuesday as it traded just above $1,565. Silver also dipped from highs near $18.50 per ounce, but found support close to $18.00 and traded near $18.20 on Tuesday.
The UK December PMI services-sector index was revised higher to 50.0 from the flash reading of 49.0. This release equalled a 6-month high, although it still signalled stagnation. New orders increased at the fastest pace for six months and business confidence hit a 15-month high as employment increased slightly. There was evidence that confidence had improved following the General Election and the forward-looking indicators will spark an element of optimism.
Prime Minister Johnson's spokesman reiterated that there would be no extension to the UK implementation period and political tensions will increase again as the House of Commons returns to debate Brexit legislation. The overall environment will, however, be markedly different given the large Conservative Party majority.
The bush fires triggered a downgrading of growth estimates by investment banks with fresh speculation over a Reserve Bank rate cut. Domestic job ads data also recorded a sharp drop for December and AUD/USD dipped to near 0.6900 before stabilising.
Data – Day ahead
10am – eurozone inflation (December): CPI to rise to 1.3% YoY from 1%, while core CPI holds at 1.3%. Markets to watch: EUR crosses
1.30pm – US trade balance (November): deficit to widen to $49 billion. Markets to watch: USD crosses
3pm – Canada Ivey PMI (December): seasonally-adjusted PMI to drop to 56 from 60. Markets to watch: CAD crosses
3pm – US ISM non-mfg PMI (December): index to rise to 54.5 from 53.9. Markets to watch: USD crosses
Gun to head trade ideas – Results so far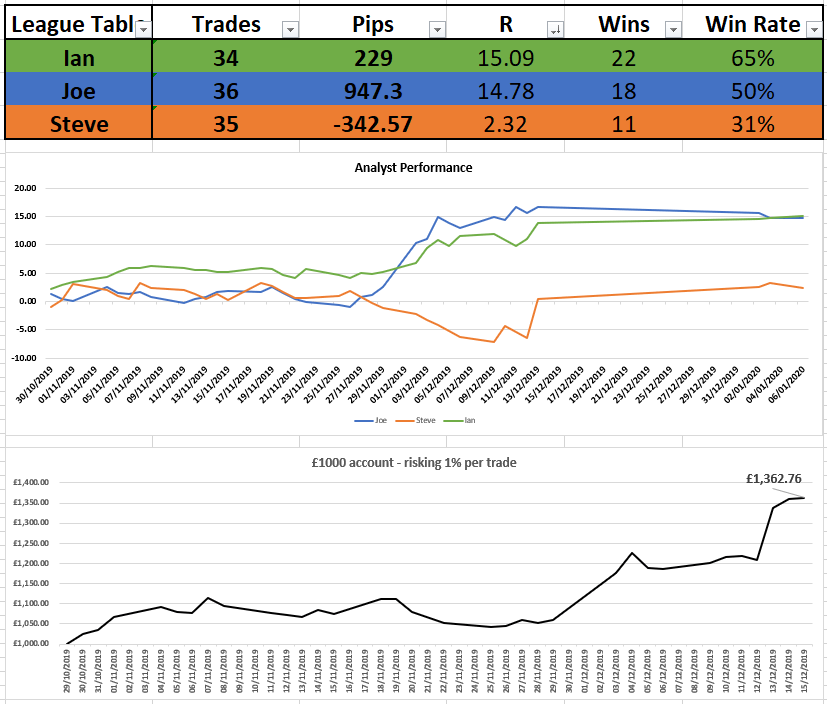 Gun to head trade ideas – Today

Have a great week everyone.
Do you want access to trade ideas, signals, education and more all for free? Sign up and deposit with one of our preferred brokers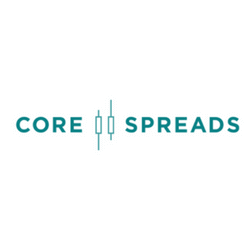 Like our charts? Sign up for free with TradingView.