Video – Talking Bull – Early risk off move in markets
Posted: 30th July 2020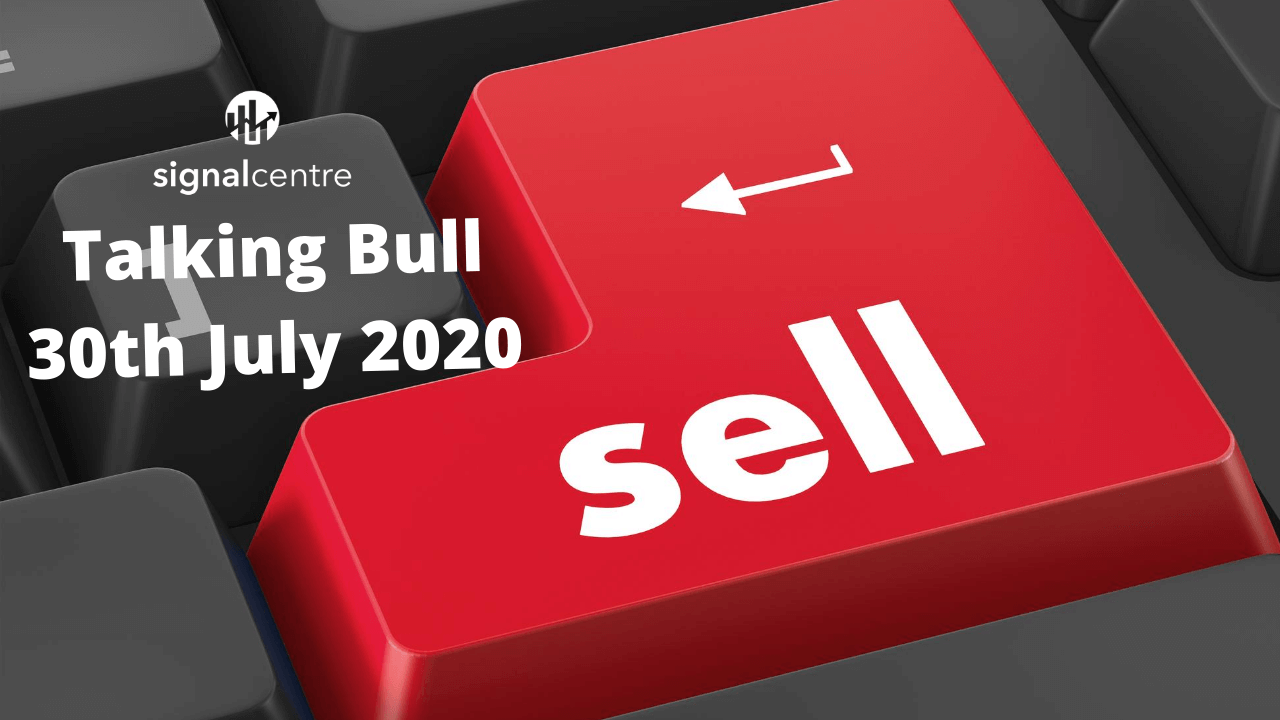 Good morning and welcome to episode 180 of 'Talking Bull'. In this video/podcast we cover the main headlines and what to expect from the day ahead.
There has been an early risk off move in markets this morning, tune in to find out what's driving it.
We take a technical look at key markets that are likely to be impacted by today's events. Also, we participate in a 'Gun to the head' challenge where each of us calls a live trade. These will expire at 9pm tonight and we will keep track of the progress over time.
We hope you enjoy it!
Join us on Telegram for more content – https://t.me/SCFree
Show notes:
Wins for Ian and Steve on equity indices yesterday. 0.72R on Nasdaq and 0.28R on DAX. Joe made a small 0.09R loss on EURGBP
We have included an illustration based on a £1000 account. This will follow the combined return of our morning trades by risking 1% of the trading capital per trade. The 1% risk is a variable monetary amount and will rise and fall based on the success of the calls.
We are currently up 105.86% collectively since we began recording Talking Bull on the 30th October 2019. 
News
Another mixed session overnight has seen further lag from Japanese markets, with weakness in the Nikkei and Topix being counteracted by a move higher for the Hang Seng, ASX 200, and CSI 300 all in the green.
A predictably supportive tone from the Fed has helped spark further dollar downside, although those losses have started to ease this morning. As a result, we are also seeing the likes of gold, and silver move slightly lower in a continuation of Tuesday's weakness.
On the data front, Japanese year-on-year retail sales posted a better-than-expended figure of -1.2%, following months of sharp declines.
We see the economic outlook dominate today despite a raft of earnings, with German and US Q2 GDP being released.
Nevertheless, while the numbers are likely to be shocking (US GDP forecast at -34.5%), the question is whether markets will even care.
Also look out for the latest unemployment claims given last week's rare upward move in claims (first rise since March).
On the earnings front, keep an eye out for a deluge of earnings from the likes of Apple, Ford, Mastercard, Alphabet, and EA.
Data – Day ahead
1.30pm – US GDP (Q2), and unemployment claims (w/e 25 July): Q2 GDP expected to fall to -32% compared with Q1. Initial jobless claims forecast to fall to 1.4 million, with continuing claims down to 1.6 million. Markets to watch: US indices, USD crosses
Gun to head trade ideas – Update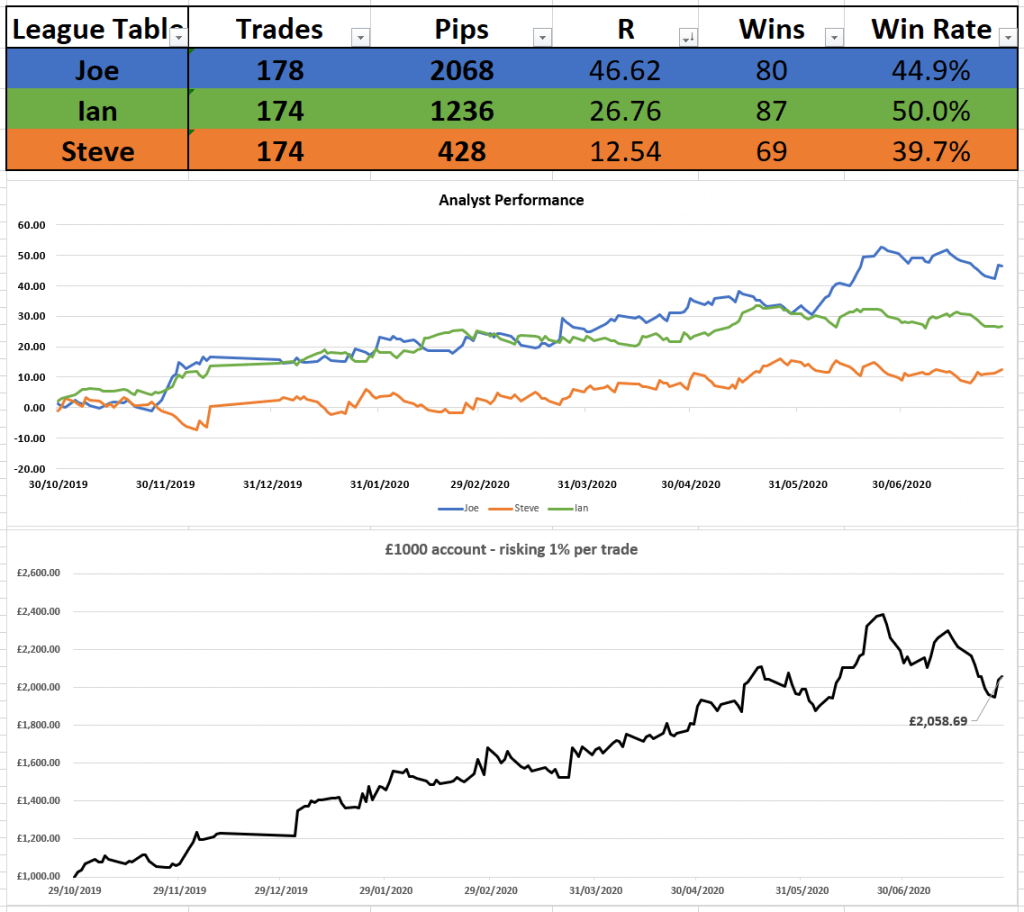 Today's trade ideas

Have a great week everyone.
Get award-winning FCA regulated signals and levels on over 30 markets, as well as education resources so you never trade alone.