Signal Centre – Talking Bull – Episode 20
Posted: 26th November 2019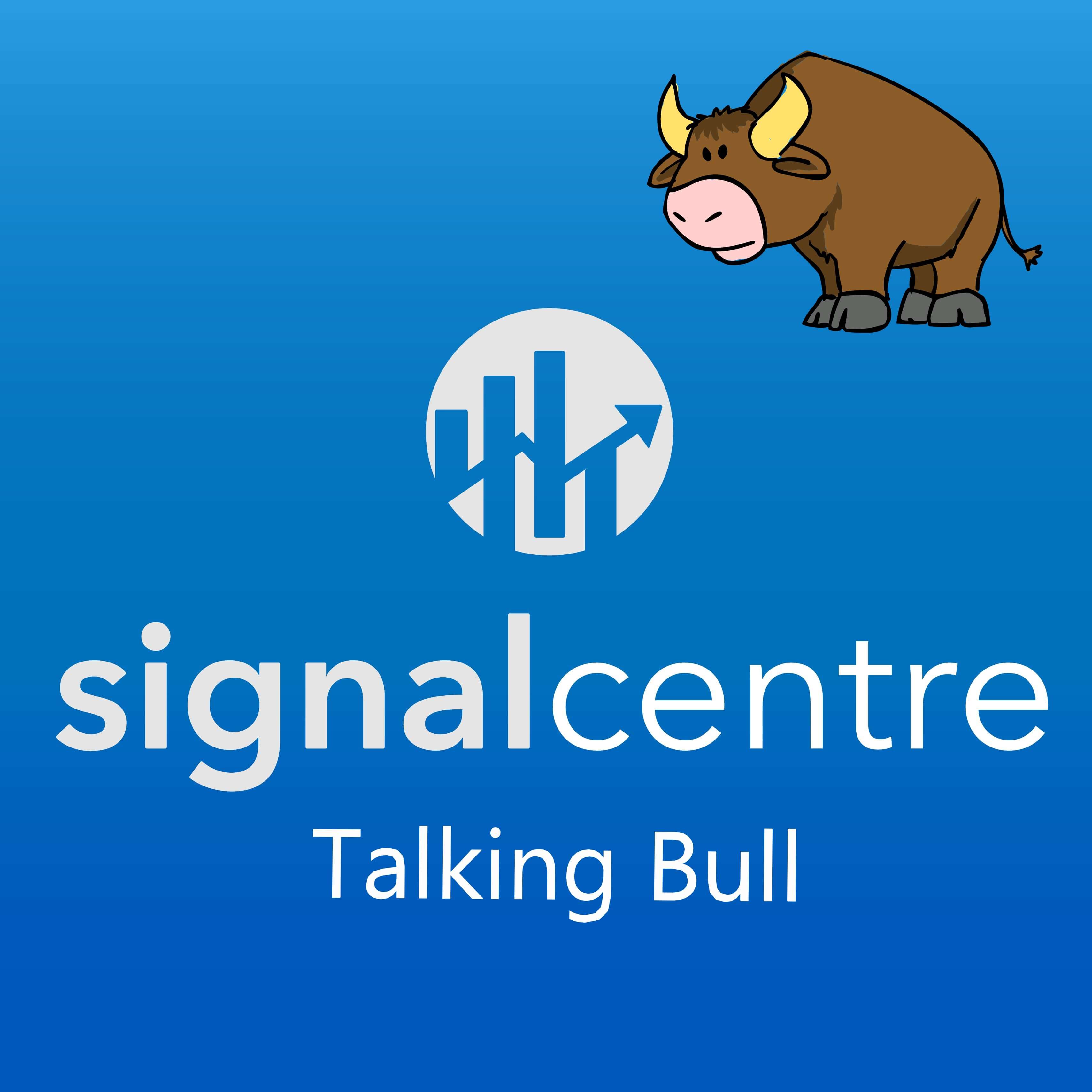 Welcome to episode 20 of 'Talking Bull'.
In this video/podcast we cover the main headlines and what to expect from the day ahead. We take a technical look at key markets that are likely to be impacted by today's events. Also, we participate in a 'Gun to the head' challenge where each of us calls a live trade. These will expire at 9pm tonight and we will keep track of the progress over time.
We hope you enjoy it!
Join us on Telegram for more content – https://t.me/signalcentre
Show notes:
Steve made 0.33R on his Gold short yesterday. Joe lost 0.61R on FTSE and Ian was stopped out on GBPUSD.
Steve remains up and in 2nd place despite a win rate of 33% – focus on risk/reward!
We have also included an illustration based on a £1000 account. This will follow the combined return of our morning trades by risking 1% of the trading capital per trade. The 1% risk is a variable monetary amount and will rise and fall based on the success of the calls.
Up 4.34% collectively since we began recording Talking Bull.
News
Risk appetite held firm with Chinese comments stating that a consensus for reaching a deal had been secured underpinning confidence.
US equities posted fresh record highs with global bourses making net gains.
Sterling secured net gains on hopes for a Conservative Party election victory and passage of the Brexit deal. One opinion poll reported a narrowing of the Conservative lead which helped trigger a significant Sterling correction, although there was solid support on dips.
Ahead of the New York open, Chinese sources suggested that the US and China had basically reached a broad consensus on a phase-one trade deal including the removal of tariffs, but that there were still differences on the extent to which existing tariffs should be reduced. Overall risk appetite remained positive, although sentiment was hampered by unease over the Chinese economy.
Precious metals were unable to gain any traction on Monday as the combination of solid risk conditions and a firm US dollar continued to sap underlying support.
Gold drifted lower with a retreat to below $1,460 per ounce and 2-week lows just below $1,455 before a marginal recovery on Tuesday. Silver remained on the defensive, but again held just above the important $17.00 per ounce area.
After heavy losses, cryptocurrencies were able to secure a corrective recovery during Monday. Bitcoin found support close to $6,500 and rallied sharply to the $7,200 area as short covering gathered pace.
Underlying sentiment was still broadly negative, especially with serious Chinese reservations over coins. Global equity markets also limited potential support for alternative assets.
Data
13.30: US goods trade balance
15.00: US consumer confidence
Gun to head trade ideas – Results so far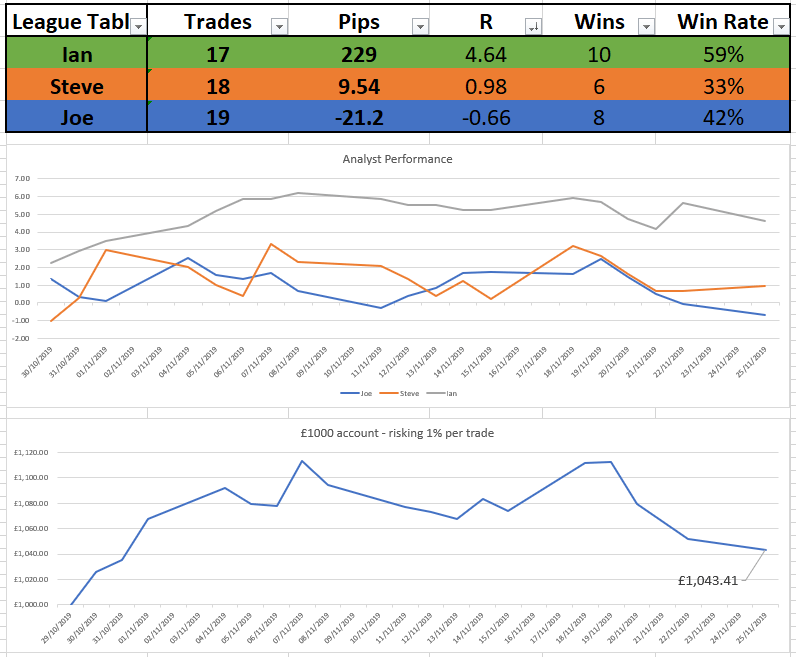 Gun to head trade ideas – Today

Have a great week everyone.
Do you want access to trade ideas, signals, education and more all for free? Sign up and deposit with one of our preferred brokers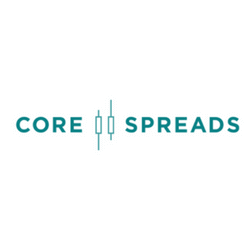 Like our charts? Sign up for free with TradingView.