Signal Centre – Talking Bull – Episode 23
Posted: 29th November 2019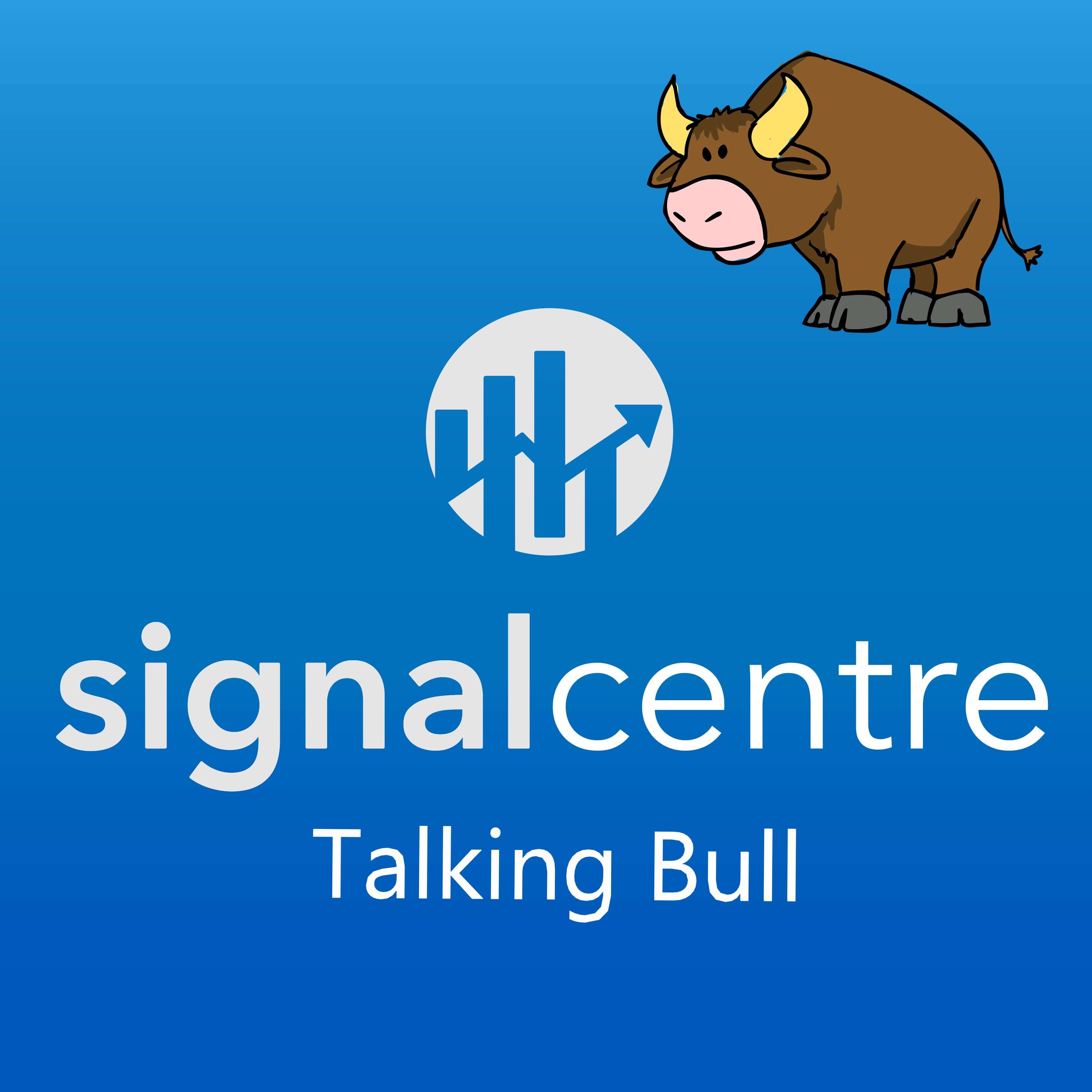 Welcome to episode 23 of 'Talking Bull'.
In this video/podcast we cover the main headlines and what to expect from the day ahead. We take a technical look at key markets that are likely to be impacted by today's events. Also, we participate in a 'Gun to the head' challenge where each of us calls a live trade. These will expire at 9pm tonight and we will keep track of the progress over time.
We hope you enjoy it!
Join us on Telegram for more content – https://t.me/signalcentre
Show notes:
Joe made 0.35R on Bitcoin, Ian lost 0.23R on USDJPY and Steve was stopped on Nasdaq.
We have also included an illustration based on a £1000 account. This will follow the combined return of our morning trades by risking 1% of the trading capital per trade. The 1% risk is a variable monetary amount and will rise and fall based on the success of the calls.
Up 6.06% collectively since we began recording Talking Bull.
News
Narrow ranges prevailed on Thursday with no major incentives while the US Thanksgiving holiday dampened activity.
Risk appetite was slightly more cautious given unease over Hong Kong political developments and an absence of positive trade rhetoric.
There were also some expectations that the central bank could adjust its inflation target at the current review. In particular, there was speculation that the bank would shift to a simple 2% target which would tend to remove pressure for any monetary tightening as soon as inflation move above 1.5%. On balance, this would probably mean a looser monetary policy over the medium term. Trading activity was inevitably very light given the US market holiday with EUR/USD settling just above 1.1000.
In European trading on Thursday there were further market reservations over President Trump's decision to sign the Hong Kong Civil Rights Bill. In particular, concerns that the US-China trade deal could be in jeopardy was a significant element.
These fears eased slightly during the session with comments from Chinese sources suggesting that action against individual US legislators was a potential response. Dollar losses were limited and USD/JPY pushed back above 109.50 as US yields edged higher. With no lead from Wall Street the dollar was static later in the day as uncertainty prevailed.
Sterling held a firm tone in early Europe on Thursday with positive sentiment following Wednesday's YouGov poll suggesting a comfortable Conservative majority was the most likely outcome. There was, however, GBP/USD resistance on approach to 1.2950 while EUR/GBP found support close to 0.8500 with a correction to 0.8525 during the London session. There was wariness of anticipating a Conservative victory given potential shifts in voting and reservations over the longer-term outlook.
Data
8.55am – German unemployment (October): rate expected to hold at 5%. Markets to watch: EUR crosses
10am – Eurozone inflation (October, flash): prices to rise 0.8% YoY and core CPI to rise 1.1%. Markets to watch: EUR crosses
1.30pm – Canada GDP (Q3): expected to fall 0.1% MoM and rise 0.2% QoQ. Markets to watch: CAD crosses
2.45pm – US Chicago PMI (November): expected to rise to 45. Markets to watch: USD crosses
Gun to head trade ideas – Results so far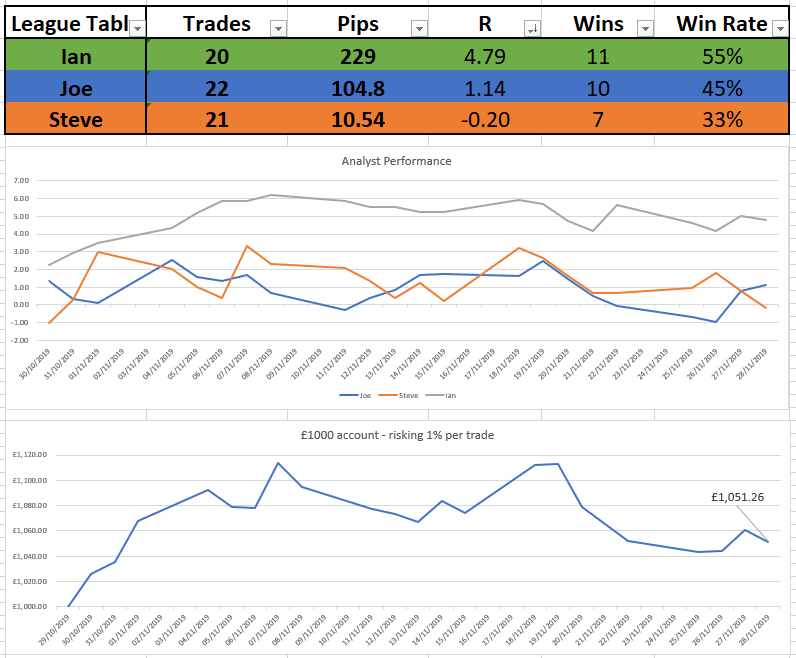 Gun to head trade ideas – Today
Have a great week everyone.
Do you want access to trade ideas, signals, education and more all for free? Sign up and deposit with one of our preferred brokers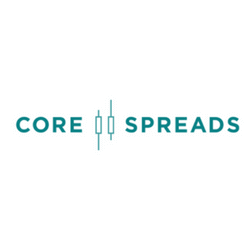 Like our charts? Sign up for free with TradingView.