Video – Talking Bull – UK recorded yet another large increases in cases, with almost 60,000 more added on Sunday
Posted: 11th January 2021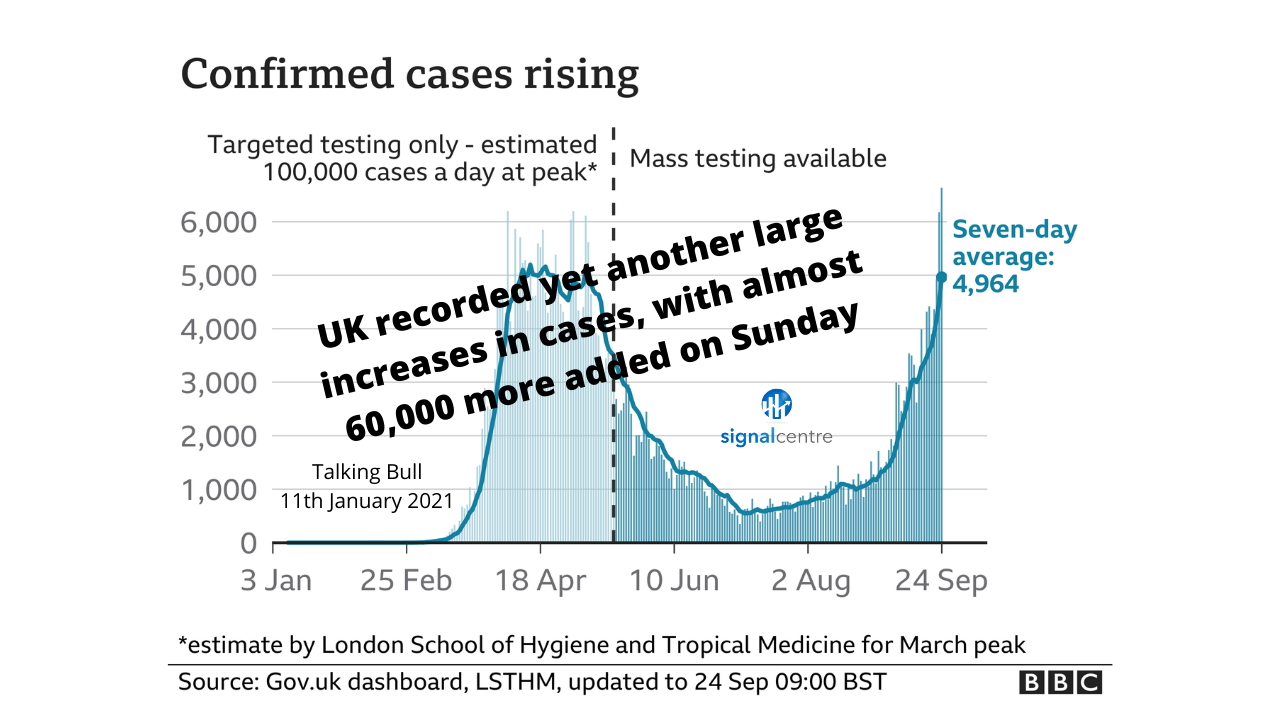 Good morning and welcome to episode 286 of 'Talking Bull'. In this video/podcast we cover the main headlines and what to expect from the day ahead. 
We take a technical look at key markets that are likely to be impacted by today's events. Also, we participate in a 'Gun to the head' challenge where each of us calls a live trade. These will expire at 9pm tonight and we will keep track of the progress over time.
We hope you enjoy it!
Join us on Telegram for more content – https://t.me/SCFree
Show notes:
Stop outs for Joe on EURUSD and Steve on DXY. Ian was 1R onside at 9pm on Friday on EURJPY.
We have included an illustration based on a £1000 account. This will follow the combined return of our morning trades by risking 1% of the trading capital per trade. The 1% risk is a variable monetary amount and will rise and fall based on the success of the calls.
We are currently up 85.55% collectively since we began recording Talking Bull on the 30th October 2019. 
News
House Speaker Nancy Pelosi said lawmakers will take up a resolution to impeach President Donald Trump for the second time in less than two years unless his cabinet invokes the 25th Amendment to remove him from office.
The riots at the Capitol are also fueling questions for social media platforms on their accountability for what happens on their services. Trump has been banned from Twitter permanently and Facebook indefinitely, though the former has faced criticism from Democratic lawmakers, who will take control of U.S. Congress and the presidency in less than two weeks time, for doing too little, too late.
German Chancellor Angela Merkel has urged citizens to adhere closely to tougher lockdown measures as Covid-19 deaths rise ahead of what she says are likely to be the toughest weeks of the pandemic yet amid severe pressure on the health service. The U.K. is facing similar strain as the new strain of the virus hits hard, with cases having now surpassed the 3 million mark and the country ramping up its vaccine rollout. France, meanwhile, faces the problem of a lack of confidence in its government's ability to handle the pandemic. Also discouragingly, a new variant similar to the U.K. strain has been discovered in Japan.
One surprisingly busy week out the way provides a good opportunity to parse through any emerging investing themes, albeit it remains very early in the year. Those hoping for a revival for value stocks got their wish, with banks particularly in vogue. Unloved U.K. equities are winning some fans with a Brexit deal done and reflation optimism providing the positivity. Treasuries traders too are piling into favored reflation wagers in the hope that a Democrat-controlled Senate will follow through on the upsized stimulus plans President-elect Biden has outlined.
Global vaccination efforts continue, as countries fight back against the virus, but the scale of the challenge remains immense.
Over the weekend the UK recorded yet another large increases in cases, with almost 60,000 more added on Sunday, and in the US a new seven-day record of cases was created.
In politics moves are afoot to impeach Donald Trump once more, although Republican senators are voicing their opposition to the move. O
Overnight in Asia markets started the new week with small losses, but globally the risk-on rally remains strong, having seen new multi-year highs for the Nikkei and new records for the Dax and the S&P 500.
Today sees a quiet start to the week, as markets gear up for US earnings season which begins in earnest on Friday.
Data Today
11.30pm – Australia Westpac consumer confidence (January): December reading 112. Markets to watch: AUD crosses
Gun to head trade ideas – Update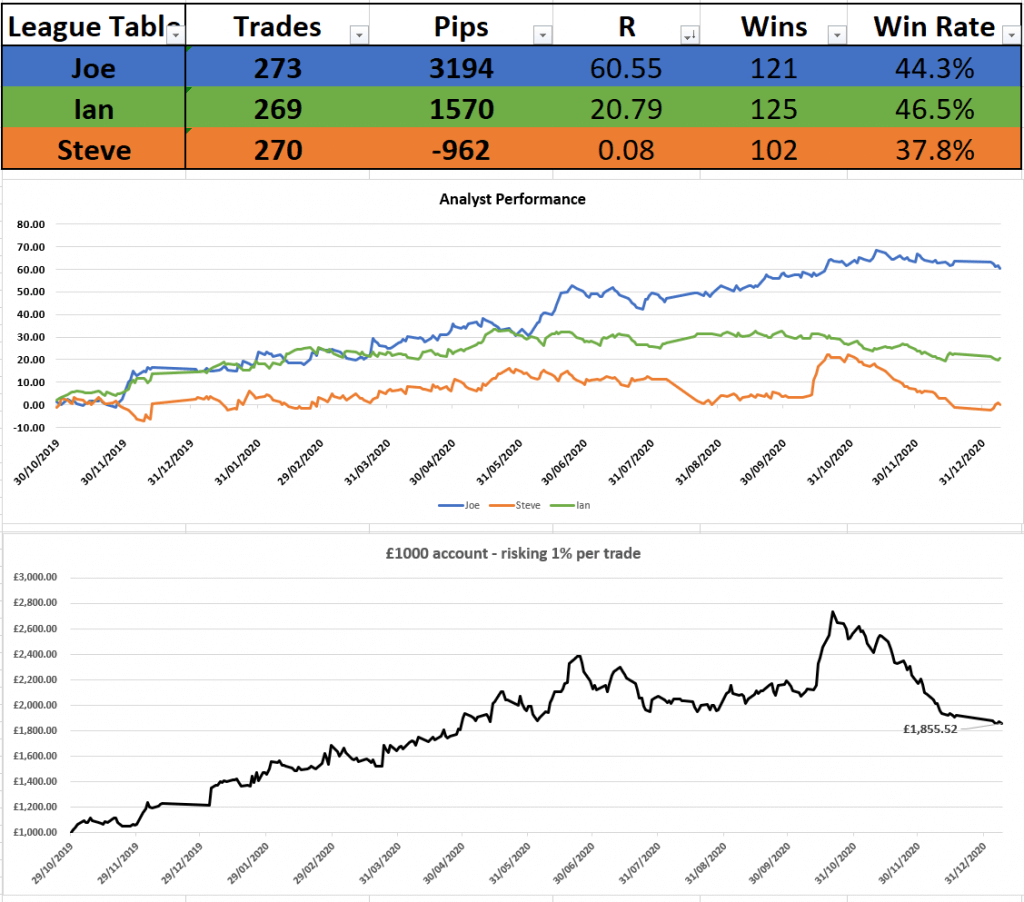 Today's trade ideas

Have a great week everyone.
Get award-winning FCA regulated signals and levels on over 30 markets, as well as education resources so you never trade alone.