A hectic day of earnings may give stocks proper direction
Posted: 27th April 2021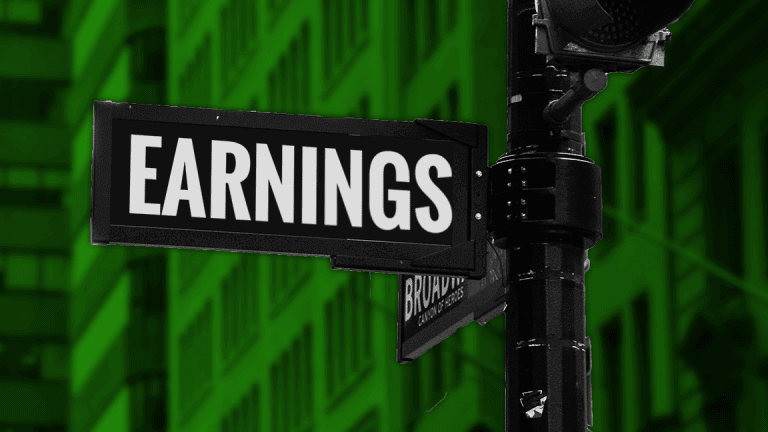 Good morning and welcome to episode 361 of 'Talking Bull'. In this video/podcast we cover the main headlines and what to expect from the day ahead. 
We take a technical look at key markets that are likely to be impacted by today's events. Also, we participate in a 'Gun to the head' challenge where each of us calls a live trade. These will expire at 9pm tonight and we will keep track of the progress over time.
We hope you enjoy it!
Join us on Telegram for more content – https://t.me/SCFree
Show notes:
Joe made 0.82R on Silver. Steve was stopped on FTSE.
We have included an illustration based on a £1000 account. This will follow the combined return of our morning trades by risking 1% of the trading capital per trade. The 1% risk is a variable monetary amount and will rise and fall based on the success of the calls.
We are currently up 74.23% collectively since we began recording Talking Bull on the 30th October 2019.
News
Tesla shares slipped a few percentage points in after-hours trading after the carmaker failed to offer a specific estimate for vehicle deliveries this year. That's even after the firm recorded a profit in the first quarter, navigated an industry chip shortage and made money off Bitcoin. "It wasn't a blowout," said one analyst, with lofty expectations reflected by last year's eight-fold stock rally.
Boris Johnson's latest controversy isn't going away, with the BBC reporting that the U.K. prime minister did say he would rather see "bodies pile high" than take the country into a third lockdown last year, despite his denial of an earlier report on the comments. Tuesday's newspapers contain similar themes, with The Times suggesting the premier would rather let Covid-19 "rip" than close the economy again.
One in four adults in the European Union have received at least one dose of a Covid-19 vaccine, European Commission President Ursula von der Leyen said. That's even after supply issues with AstraZeneca and unexpected delays to the shot from Johnson & Johnson. Meanwhile, the bloc's largest economy, Germany, aims to open vaccinations to all adults by early June, Angela Merkel said. Pressure has been on the chancellor after a controversial lockdown law went into effect over the weekend.
OPEC and its allies project a firm recovery in global oil demand this year, though a committee report cautioned on resurgent coronavirus cases in India, Brazil and Japan, Bloomberg reports. Most of the fuel inventory glut accumulated during the pandemic will have dissipated by the end of this quarter, the group predicted.
A hectic day of earnings may give stocks proper direction, with European equity futures currently pointing to a slightly lower opening.
Drugmaker Novartis, oil group BP and banks UBS and HSBC are among the big names reporting in Europe, while U.S. heavyweights later include technology megacaps Microsoft and Google-parent Alphabet, along with Starbucks and General Electric, among others.
Data Today
3pm – US consumer confidence (April): expected to rise to 111.7. Markets to watch: USD crosses
Gun to the head challenge – Update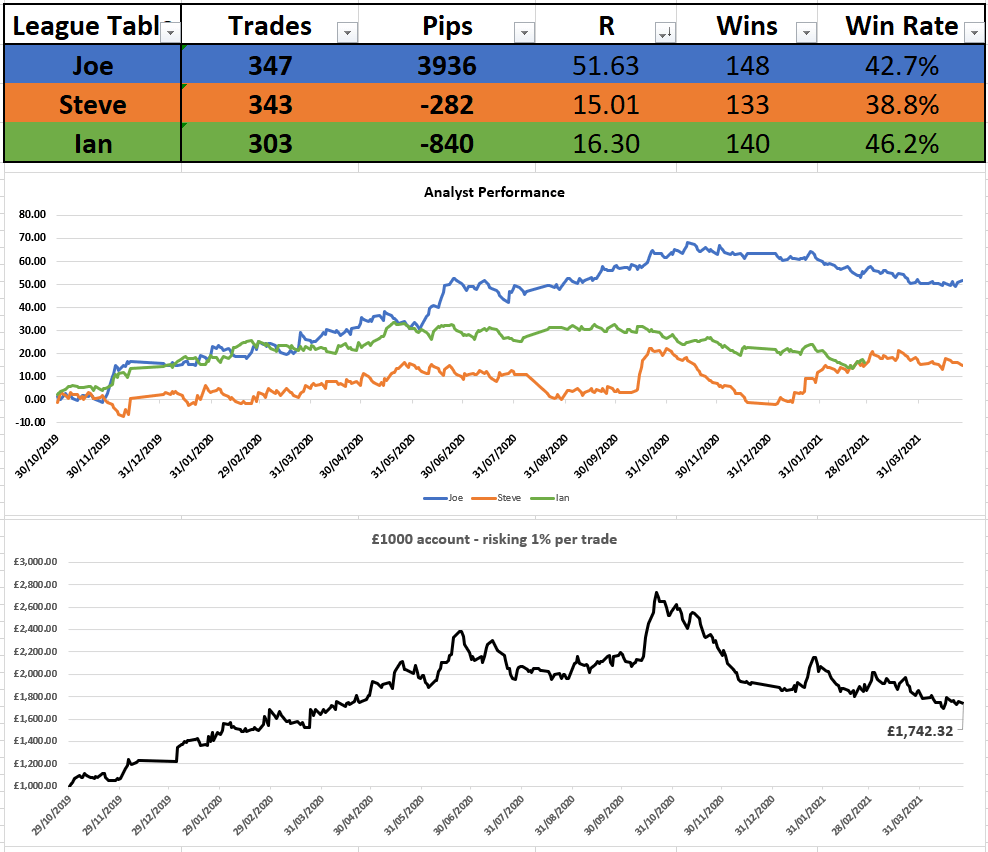 Today's trade idea

Have a great week everyone.
Get award-winning FCA regulated signals and levels on over 30 markets, as well as education resources so you never trade alone.