Signal Centre – Talking Bull – Episode 41
Posted: 13th January 2020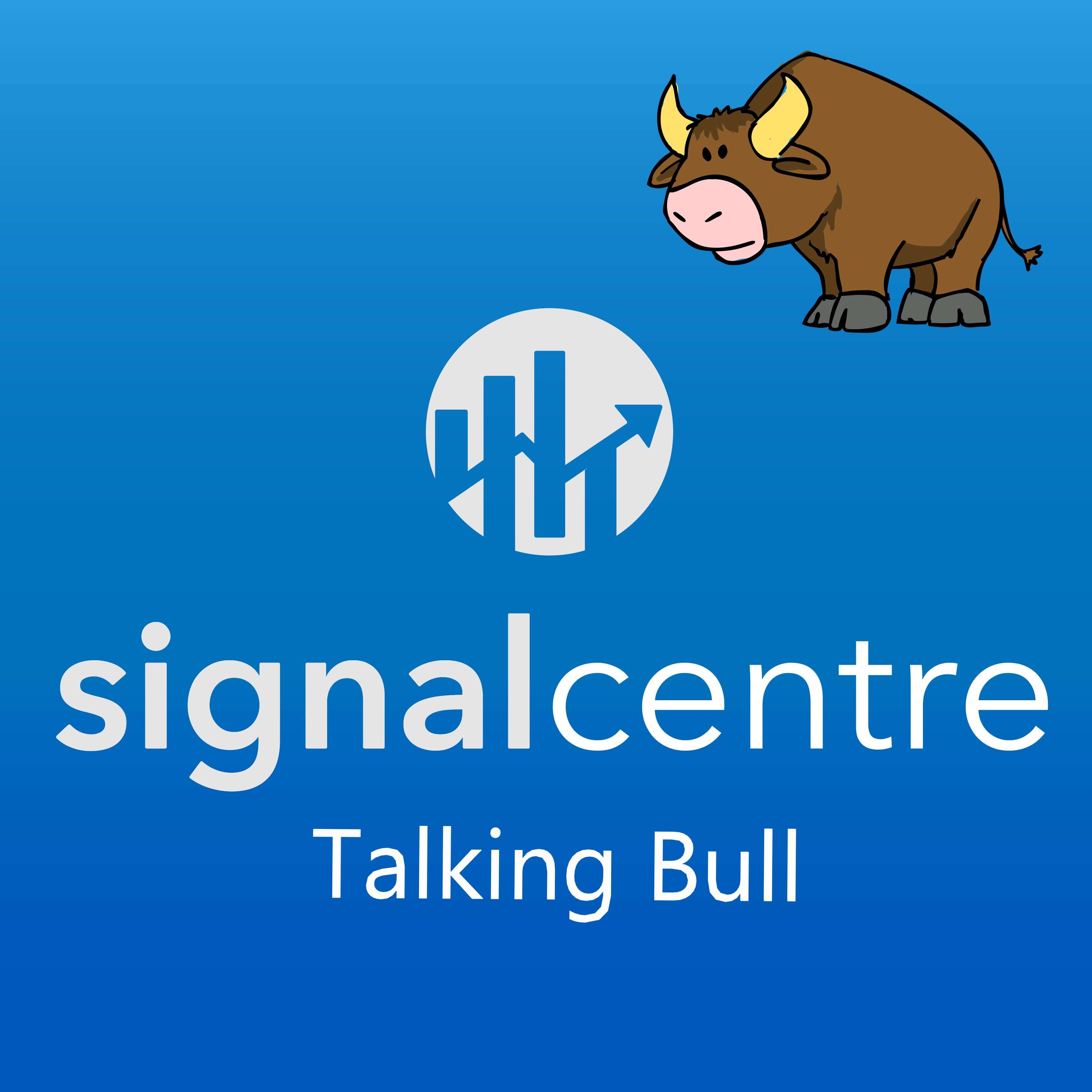 Good morning and welcome to episode 41 of 'Talking Bull'.
In this video/podcast we cover the main headlines and what to expect from the day ahead. We take a technical look at key markets that are likely to be impacted by today's events. Also, we participate in a 'Gun to the head' challenge where each of us calls a live trade. These will expire at 9pm tonight and we will keep track of the progress over time.
We hope you enjoy it!
Join us on Telegram for more content – https://t.me/signalcentre
Show notes:
Ian made 0.74R on NZDUSD, Joe made 0.08R on GBPJPY while Steve was stopped on Bitcoin. Ian has made gains on the last 8 out of 9 trades making 6.63R in the process.
We have included an illustration based on a £1000 account. This will follow the combined return of our morning trades by risking 1% of the trading capital per trade. The 1% risk is a variable monetary amount and will rise and fall based on the success of the calls.
We are currently up 39.33% collectively since we began recording Talking Bull on the 30th October 2019.
News
US employment data was below consensus forecasts with a slowdown in wages growth, reinforcing expectations of no Fed rate hikes.
December non-farm payrolls increased 145,000 compared with consensus forecasts of 165,000 and there was a small downward revision for November to 256,000 from the 266,000 reported previously. There was a dip in manufacturing jobs for the month and transport jobs also declined, but there was a strong increase in retail jobs which may be reversed next month. Unemployment held at 3.5%, in line with expectations, as the participation rate was also static. Average hourly earnings increased 0.1% compared with expectations of 0.3% which cut annual growth significantly to 2.9% from 3.1%.
The data reinforced expectations that the Federal Reserve could keep interest rates on hold for an extended period, especially as the slowdown in wages growth will tend to dampen potential inflation pressures. With evidence that the Fed will tolerate a very tight labour market as long as inflation remained subdued, the data reinforced expectations that a rate hike was unlikely.
Risk appetite held firm ahead of this week's scheduled US-China trade signing with global equities making net gains on Monday.
US National Economic Council Director Kudlow stated that the US-China phase-one trade deal had been translated and authenticated with a factsheet set to be released on Wednesday. He also commented that implementation of the deal could boost US GDP growth by around 0.5% for 2020 while Treasury Secretary Mnuchin was also optimistic.
Bank of England Monetary Policy Committee (MPC) Tenreyo stated that the UK labour market was very tight, although recent evidence suggested that it was not getting any tighter. She also commented that risks were tilted to the downside and her inclination was towards backing a rate cut if downside risks emerge. Sterling edged lower after the comments, although volatility eased.
Over the weekend, MPC member Vlieghe stated that he is ready to cut interest rates if data does not improve, although it wouldn't take much data to swing the decision one way or another.
Oil prices failed to regain ground during Friday and posted a significant weekly loss as the Middle East premium was unwound.
Precious metals drew support from a weaker than expected US employment report, especially as the dollar edged lower. Expectations of very low global interest rates also lessened potential selling interest on precious metals.
Data – Day ahead
9.30am – UK GDP, industrial production, manufacturing production, and trade balance (November): UK MoM GDP expected to rise from 0% to 0.1%, YoY GDP expected to fall from 0.7% to 0.6%. manufacturing production expected to fall from -1.2% to -1.6%, industrial production expected to fall from -1.3% to -1.4%. Trade balance expected to improve from £-5.19bn to £-3.2bn. Markets to watch: GBP crosses
Gun to head trade ideas – Results so far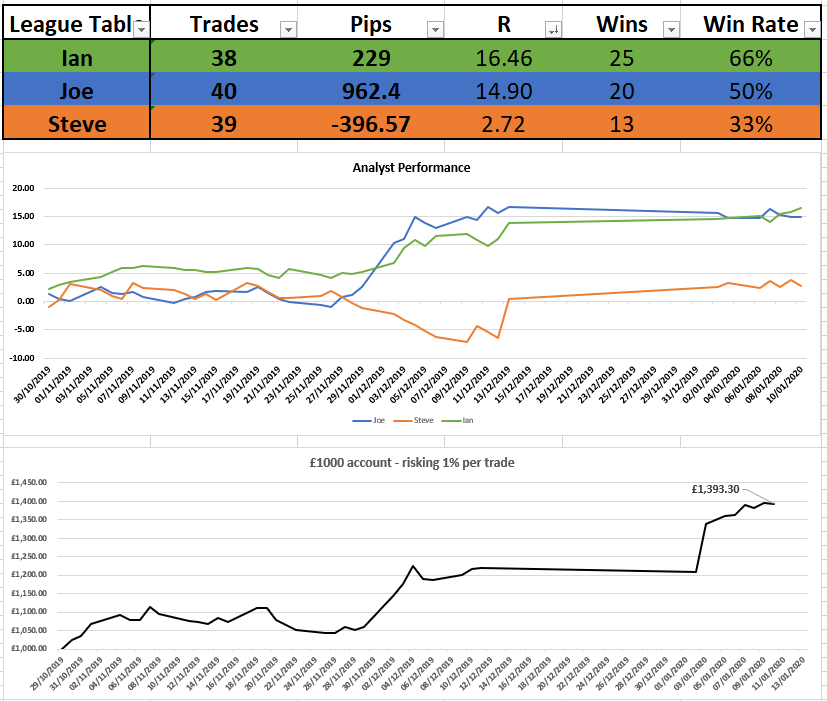 Gun to head trade ideas – Today

Have a great week everyone.
Do you want access to trade ideas, signals, education and more all for free? Sign up and deposit with one of our preferred brokers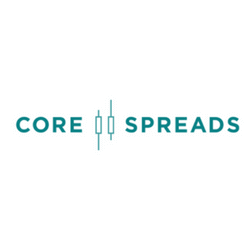 Like our charts? Sign up for free with TradingView.