Signal Centre – Talking Bull – Episode 44
Posted: 16th January 2020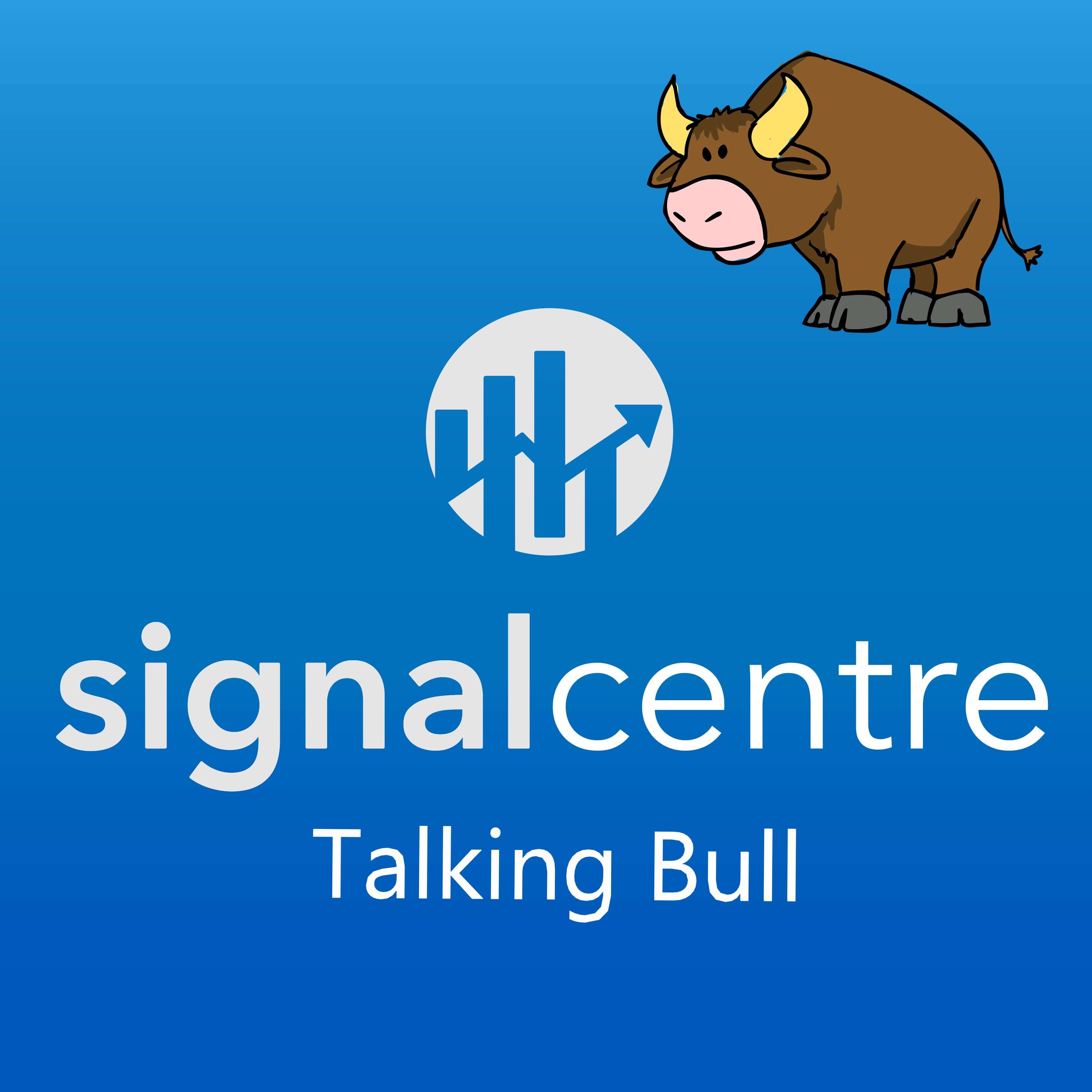 Good morning and welcome to episode 44 of 'Talking Bull'.
In this video/podcast we cover the main headlines and what to expect from the day ahead. We take a technical look at key markets that are likely to be impacted by today's events. Also, we participate in a 'Gun to the head' challenge where each of us calls a live trade. These will expire at 9pm tonight and we will keep track of the progress over time.
We hope you enjoy it!
Join us on Telegram for more content – https://t.me/signalcentre
Show notes:
Ian made 0.79R on AUDUSD to continue his impressive winning streak having made gains in 11 out of his last 12 predictions. Joe made 0.83R on GBPAUD while Steve was stopped on Dow Jones.
We have included an illustration based on a £1000 account. This will follow the combined return of our morning trades by risking 1% of the trading capital per trade. The 1% risk is a variable monetary amount and will rise and fall based on the success of the calls.
We are currently up 41.17% collectively since we began recording Talking Bull on the 30th October 2019.
News
Risk appetite held firm on Wednesday as positive trade rhetoric after the phase-one US-China trade deal signing helped underpin sentiment.
There was some positive US-china rhetoric ahead of the official signing with Treasury Secretary Mnuchin stating that there will be additional tariff rollbacks in the second phase of trade negotiations. Chinese Vice-Premier Liu also commented that the two sides will work together after the signing. The dollar was unable to make headway and USD/JPY remained just below 110.00 as the US currency overall drifted lower, especially as Treasuries made tentative gains.
President Trump stated that negotiations on the second phase would start as soon as the first phase kicks in and he will agree to the removal of all tariffs if the second phase is completed. The rhetoric helped underpin global risk appetite.
Global equities posted fresh record highs, although with a limited correction in Asia on Thursday amid doubts over deal implementation. Euro-zone equities edged lower on Wednesday with favourable trade developments seen as priced in while pressure for a correction after recent gains was also important. The German DAX index declined 0.2% and most bourses registered slight losses, although the Italian FTSE MIB index declined 0.7%.
Major UK stocks were able to secure limited gains with the inflation data seen as bolstering the case for a cut in interest rates and the FTSE 100 index gained 0.25%.
Bank of England Monetary Policy Committee member Saunders stated that it will probably be appropriate to maintain an expansionary monetary policy and possibly cut interest rates further. Risk management considerations also favoured a relatively prompt and aggressive response to downside risks and a rate cut now would not be described as precautionary.
UK consumer prices were unchanged for December with the year-on-year rate declining to a 3-year low of 1.3% from 1.5% compared with market expectations of an unchanged rate of 1.5%. The core inflation rate also declined to 1.4% from 1.7% and below consensus forecasts of 1.7%. The lower than expected inflation data reinforced expectations that the Bank of England would cut interest rates to help support the economy and Sterling dipped lower once again.
Data – Day ahead
12.30pm – ECB minutes (December): Traders will be keeping a keen eye out for clues as to future shifts in policy at the ECB. Markets to watch: EUR crosses
1.30pm – US retail sales (December), Philadelphia Fed Manufacturing Index (January): Retail sales expected to fall from 3.3% to 2.9%. Philly Fed expected to rise from 0.3 to 4. Markets to watch: USD crosses, US indices
Gun to head trade ideas – Results so far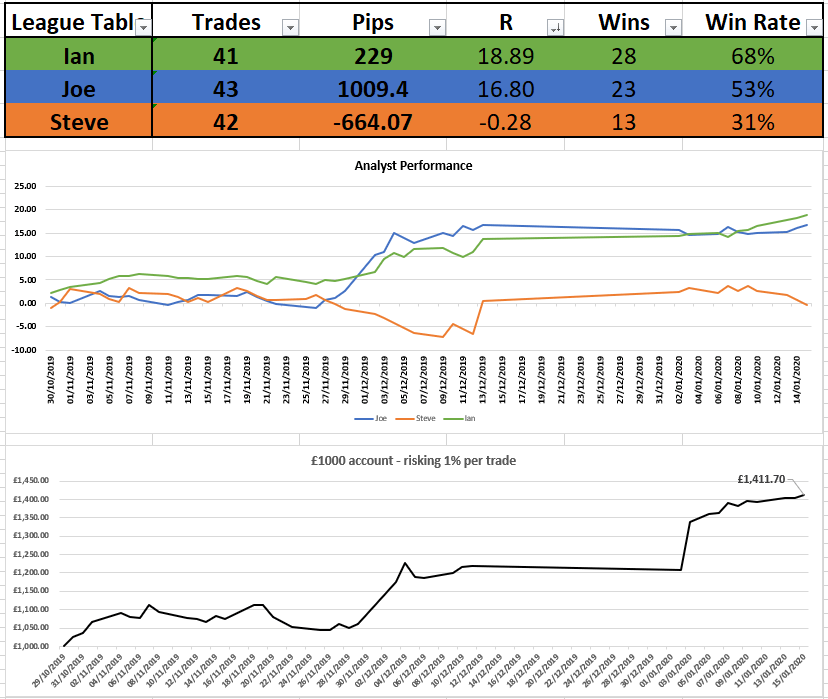 Gun to head trade ideas – Today

Have a great week everyone.
Do you want access to trade ideas, signals, education and more all for free? Sign up and deposit with one of our preferred brokers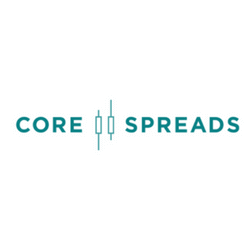 Like our charts? Sign up for free with TradingView.