Signal Centre – Talking Bull – Episode 46
Posted: 20th January 2020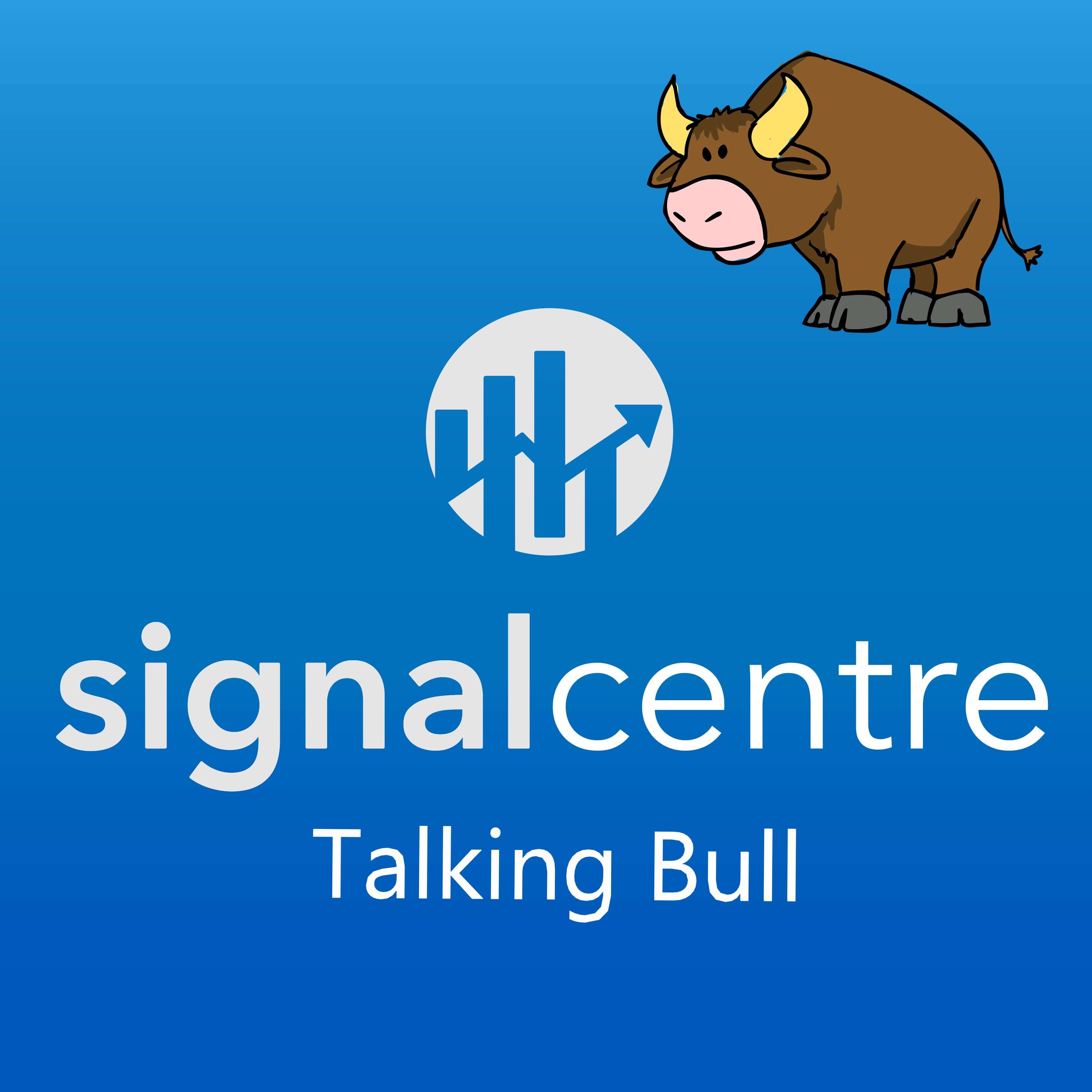 Good morning and welcome to episode 46 of 'Talking Bull'.
In this video/podcast we cover the main headlines and what to expect from the day ahead. We take a technical look at key markets that are likely to be impacted by today's events. Also, we participate in a 'Gun to the head' challenge where each of us calls a live trade. These will expire at 9pm tonight and we will keep track of the progress over time.
We hope you enjoy it!
Join us on Telegram for more content – https://t.me/signalcentre
Show notes:
Joe and Steve were both stopped on thier GBPCAD positions. Ian made 0.17R on USDJPY.
We have included an illustration based on a £1000 account. This will follow the combined return of our morning trades by risking 1% of the trading capital per trade. The 1% risk is a variable monetary amount and will rise and fall based on the success of the calls.
We are currently up 35.29% collectively since we began recording Talking Bull on the 30th October 2019.
News
Risk appetite has held firm with optimism that the US-China trade deal would underpin the global growth outlook.
US data releases were mixed, but Treasuries moved lower in New York with higher yields offering some dollar protection. The dollar was, however, unable to extend the advance against the yen despite wider gains for the US currency and USD/JPY was held around 110.10 at the European close as the Japanese yen regained some ground on the crosses.
US equities posting fresh record highs on Friday with global sentiment holding firm on Monday. Wall Street indices made further gains on Friday with underlying solid data for the week and expectations of low interest rates continuing to provide support with the S&P 500 index advancing 0.4% to a fresh record high.
President Trump's impeachment trial is due to start in the Senate this week and the most likely outcome is that there will be no significant market impact, although Trump's rhetoric will be watched closely. Risk appetite held firm on Monday with the Chinese yuan strengthening to a 6-month high. USD/JPY held a firm tone and traded close to 8-month highs around 110.20. The Bank of Japan will meet on Tuesday with expectations of no change in monetary policy.
CFTC data recorded a further increase in net Sterling longs to the highest level since April 2018, maintaining the threat of significant selling if UK fundamentals fail to improve. This week's PMI business confidence data will, therefore, be very important for underlying Sterling sentiment. Chancellor Javid stated that the UK would not be aligned with the EU after Brexit, increasing concerns that domestic industry would be at a disadvantage and GBP/USD traded below 1.3000 on Monday.
Data – Day ahead
Martin Luther King day – Zzzzzzzz
Gun to head trade ideas – Results so far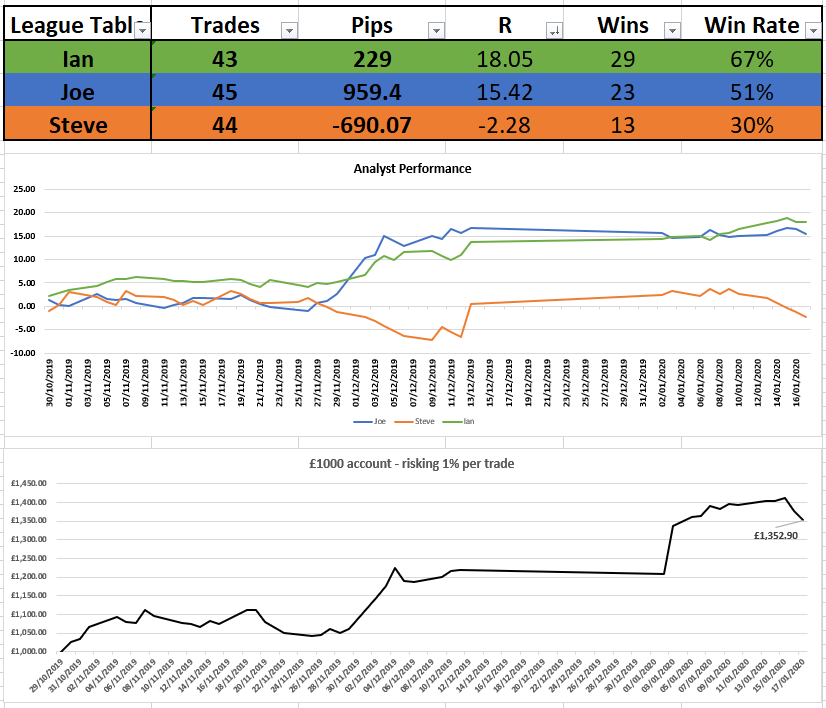 Gun to head trade ideas – Today

Have a great weekend everyone.
Do you want access to trade ideas, signals, education and more all for free? Sign up and deposit with one of our preferred brokers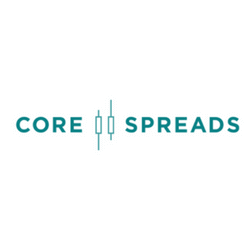 Like our charts? Sign up for free with TradingView.