Signal Centre – Talking Bull – Episode 47
Posted: 21st January 2020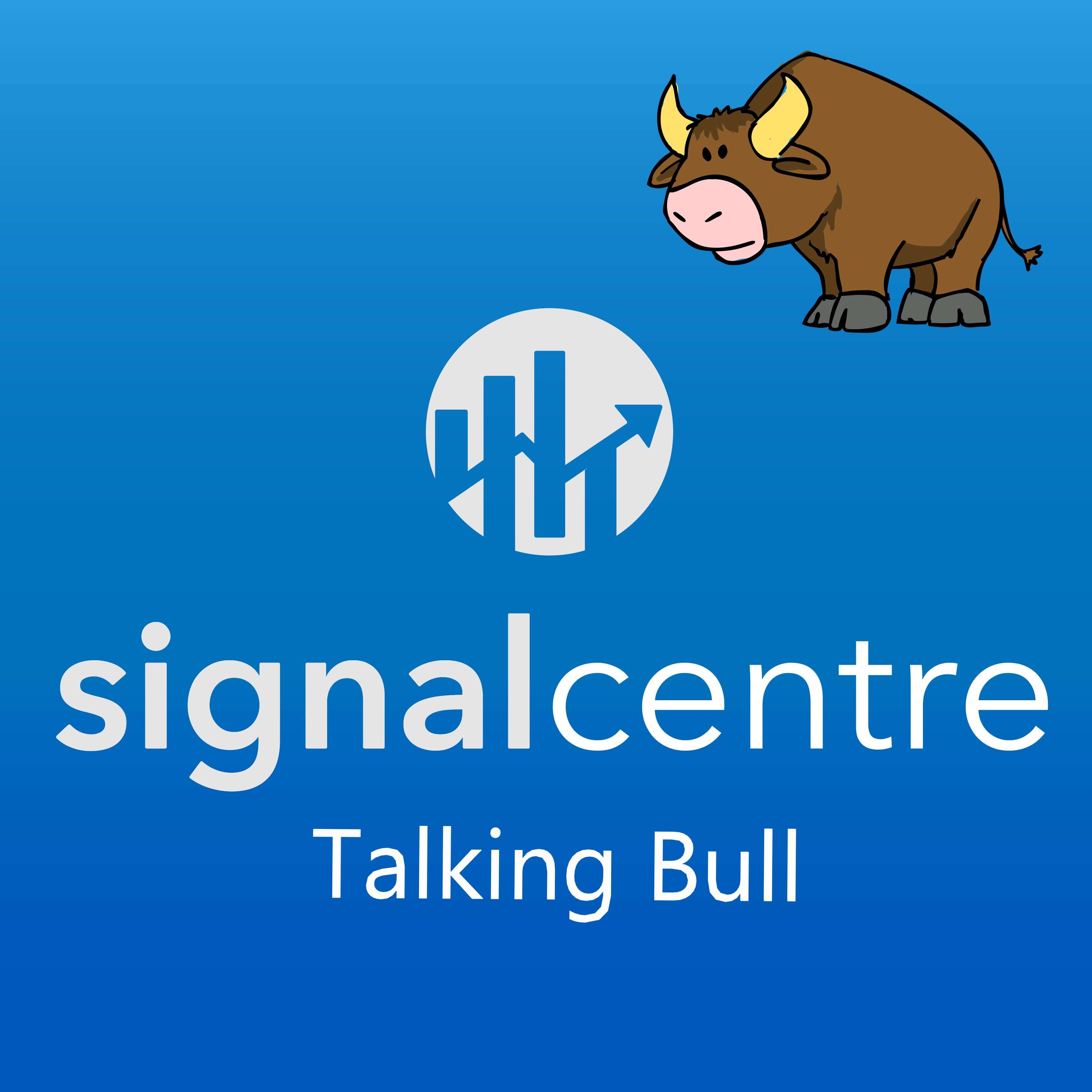 Good morning and welcome to episode 47 of 'Talking Bull'.
In this video/podcast we cover the main headlines and what to expect from the day ahead. We take a technical look at key markets that are likely to be impacted by today's events. Also, we participate in a 'Gun to the head' challenge where each of us calls a live trade. These will expire at 9pm tonight and we will keep track of the progress over time.
We hope you enjoy it!
Join us on Telegram for more content – https://t.me/signalcentre
Show notes:
Steve won the intraday battle yesterday with a 0.95R win on Copper. Joe and Ian made small losses on EURUSD & EURAUD on what was a quiet session due to the US holiday.
We have included an illustration based on a £1000 account. This will follow the combined return of our morning trades by risking 1% of the trading capital per trade. The 1% risk is a variable monetary amount and will rise and fall based on the success of the calls.
We are currently up 36.03% collectively since we began recording Talking Bull on the 30th October 2019.
News
Fears over the spread of a new strain of coronavirus in China has ensured a largely bearish theme throughout the Asian session, with Chinese and Hong Kong stocks losing the most ground over the course of the session. This built upon the IMF decision to downgrade growth expectations for both 2019 and 2020. The BoJ decided to keep rates steady overnight, as expected. However, with the economic impact of the US-China trade deal yet to be realised, it will certainly be a period of wait-and-see for the BoJ.
Trading activity was inevitably curbed by the US Martin Luther King holiday and there were no major fundamental developments during the day. Recent US data releases continued to offer an element of dollar support, although a lack of conviction surrounding the other majors had a larger impact in supporting the US currency.
Markets are not expecting any impact from President Trump's impeachment trial, but rhetoric will be monitored closely.
A spokesman for Prime Minister Johnson stated that there will be no alignment with EU rules after Brexit and that the UK is seeking a Canada-style free-trade agreement with the EU. There were, however, reports that Ireland would not sign up to any trade deal unless the UK signs up to equivalence in the way goods are produced in both the UK and EU.
Data – Day ahead
9.30am – unemployment rate, average earnings (November) and claimant count (December): unemployment expected to fall to 3.7% from 3.8%, average earnings expected to jump to 3.7% from 3.2%, with claimants predicted to fall from 28.8k to 26k. Markets to watch: GBP crosses, UK stocks
10am – ZEW economic sentiment (January): German reading expected to fall from 10.7 to 5, with eurozone number expected to fall from 11.2 to 6. Markets to watch: EUR crosses
Gun to head trade ideas – Results so far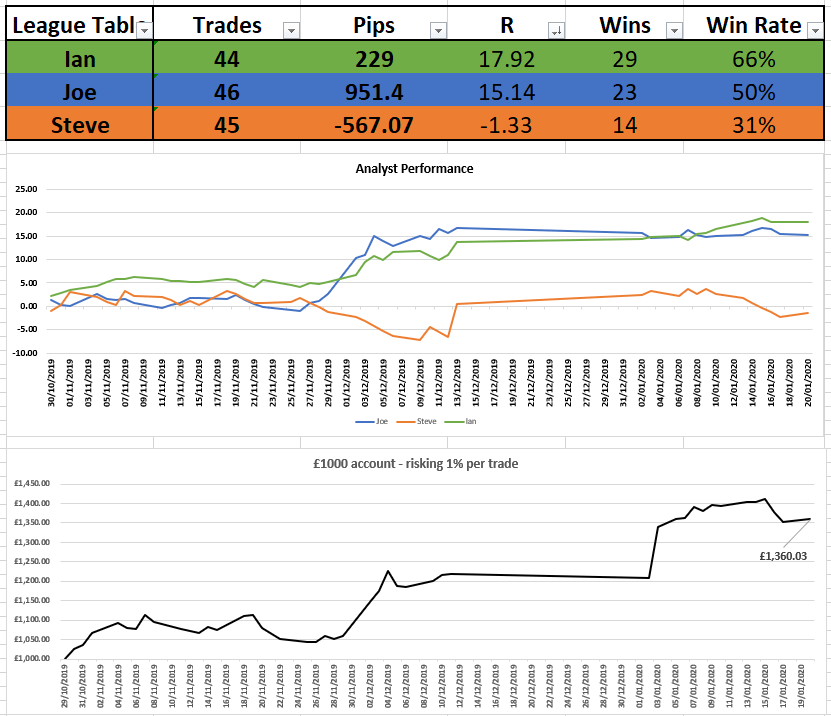 Gun to head trade ideas – Today

Have a great weekend everyone.
Do you want access to trade ideas, signals, education and more all for free? Sign up and deposit with one of our preferred brokers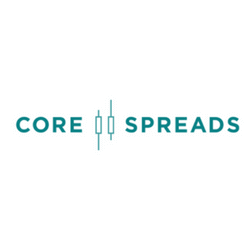 Like our charts? Sign up for free with TradingView.