Signal Centre – Talking Bull – Episode 48
Posted: 22nd January 2020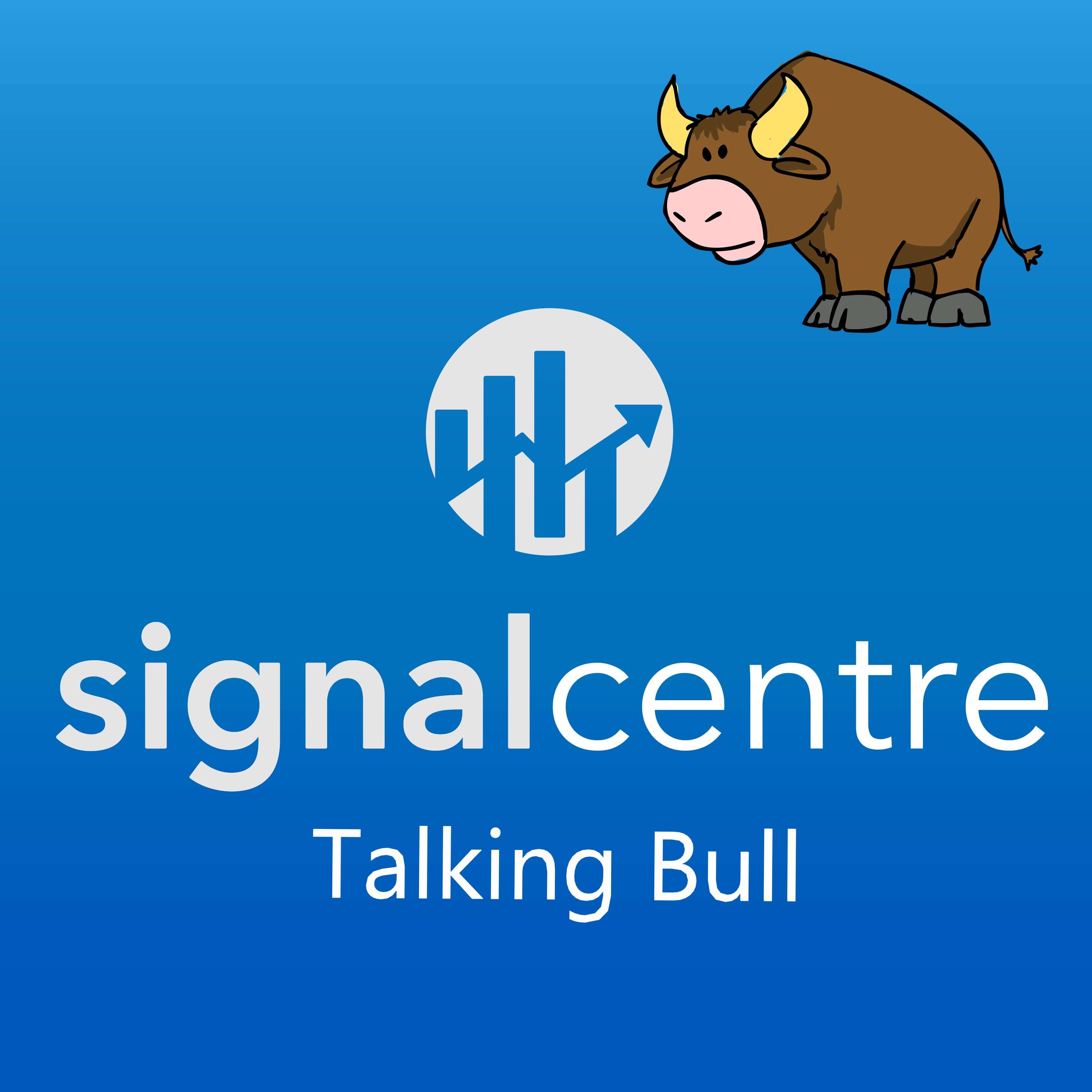 Good morning and welcome to episode 48 of 'Talking Bull'.
In this video/podcast we cover the main headlines and what to expect from the day ahead. We take a technical look at key markets that are likely to be impacted by today's events. Also, we participate in a 'Gun to the head' challenge where each of us calls a live trade. These will expire at 9pm tonight and we will keep track of the progress over time.
We hope you enjoy it!
Join us on Telegram for more content – https://t.me/signalcentre
Show notes:
Ian won the intraday battle yesterday with a 0.26R win on AUDJPY. Joe and Steve made small losses on EURCHF & Hang Seng.
We have included an illustration based on a £1000 account. This will follow the combined return of our morning trades by risking 1% of the trading capital per trade. The 1% risk is a variable monetary amount and will rise and fall based on the success of the calls.
We are currently up 36.03% collectively since we began recording Talking Bull on the 30th October 2019.
News
The dollar held steady on Tuesday as the Euro failed to capitalise on initial gains following stronger German business confidence data.
Global equities edged lower on Tuesday, although selling pressure was limited with a solid rebound later in Asia on Wednesday.
The German ZEW business confidence index strengthened to 26.7 for January from 10.7 previously which was above consensus forecasts of 15.0 and the highest reading since July 2015. The assessment of current conditions also improved on the month and the Euro-zone index strengthened to the highest level since February 2018.
After a positive tone on Monday, trade rhetoric was less favourable on Tuesday as President Trump stated that he is serious about auto tariffs on European cars if there is no trade deal.
President Trump again attacked the Federal Reserve with comments that interest rates had been pushed to high and subsequently not cut fast enough. Procedural wrangling over Trump's Senate impeachment trial had no significant market impact.
UK unemployment held at 3.8% in the 3 months to November, in line with consensus forecasts, although there was a much larger than expected increase in employment of 208,000
There was an element of caution ahead of Friday's PMI business confidence data and there was also speculation that the EU would offer less favourable trade terms to the UK which maintained underlying Brexit concerns.
Markets were also monitoring the latest developments surrounding the Chinese coronavirus with concerns over potential damage to the domestic economy.
Data – Day ahead
1.30pm – Canadian CPI (December): Forecast to fall from 2.2% to 2%. Markets to watch: CAD crosses
3pm – Bank of Canada rate decision: interest rates forecast to remain at 1.75%. Markets to watch: CAD crosses
Gun to head trade ideas – Results so far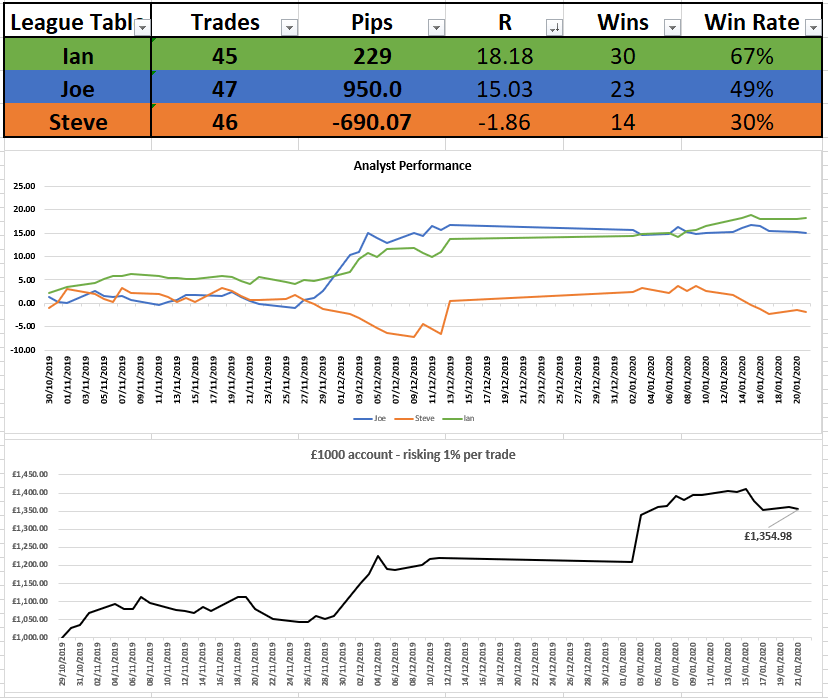 Gun to head trade ideas – Today

Have a great weekend everyone.
Do you want access to trade ideas, signals, education and more all for free? Sign up and deposit with one of our preferred brokers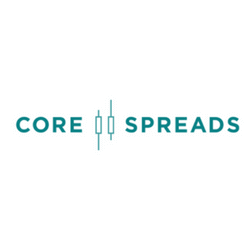 Like our charts? Sign up for free with TradingView.