Signal Centre – Talking Bull – Episode 7
Posted: 7th November 2019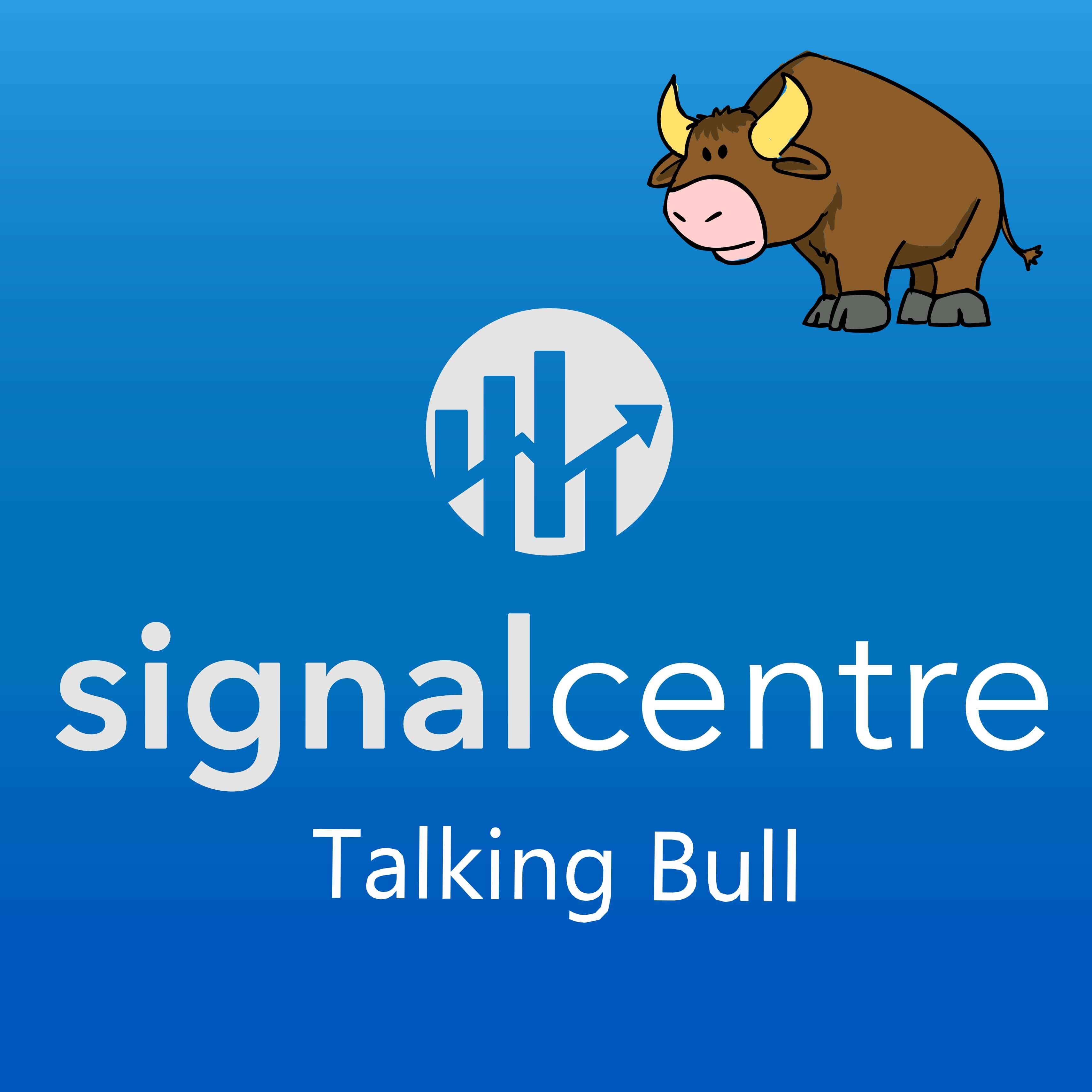 Welcome to episode 7 of 'Talking Bull'.
In this video/podcast we cover the main headlines and what to expect from the day ahead. We take a technical look at key markets that are likley to be impacted by todays events. Also we participate in a 'Gun to the head' challenege where each of us call a live trade. These will expire at 9pm tonight and we will keep track of the progress over time.
Hope you enjoy it!
Join us on Telegram for more content – https://t.me/signalcentre
Show notes:
Ian is 6/6 on the gun to the head challenge! See the stats below.
We have also included an illustration based on a £1000 account. This will follow the combined return of our morning trades by risking 1% of the trading captial per trade. The 1% risk is a variable monetary amount and will rise and fall based on the success of the calls.
Market headlines
Chinese Commerce Ministry: China And US Have Agreed To Cancel Existing Tariffs In Different Phases
If China And US Reaches Phase 1 Trade Deal, Both Sides Must Cancel Existing Tariffs At The Same Time, With The Same Proportion Based On Agreement
No Information On Venue Of Xi-Trump Meeting
Precious metals secured only a limited recovery with fresh losses after positive Chinese tariffs rhetoric.
Global equities were resilient with US futures at record highs on Thursday after the trade rhetoric.
Oil prices dipped after a large inventory build with trade reservations also a negative influence before a recovery on Thursday.
There are very strong expectations that the Bank of England will maintain interest rates at 0.75% at Thursday's meeting. There is a risk that growth expectations will be lowered in the inflation report, but commentary is still likely to be notably restrained given Brexit uncertainty and the on-going election campaign. 
Chart of interest – DAX
Trading at the upper end of a channel. Broken to the highest level since May 2018. Watchin the close on the daily, below 13207 could highlight a rejection and trigger a correction.
What is the focus?
Data due out today:
BOE Interest rate decision @ 12pm – Unchanged expected.
Mark Carney BOE Governer speaks @ 12:30pm
Gun to head trade ideas – Results so far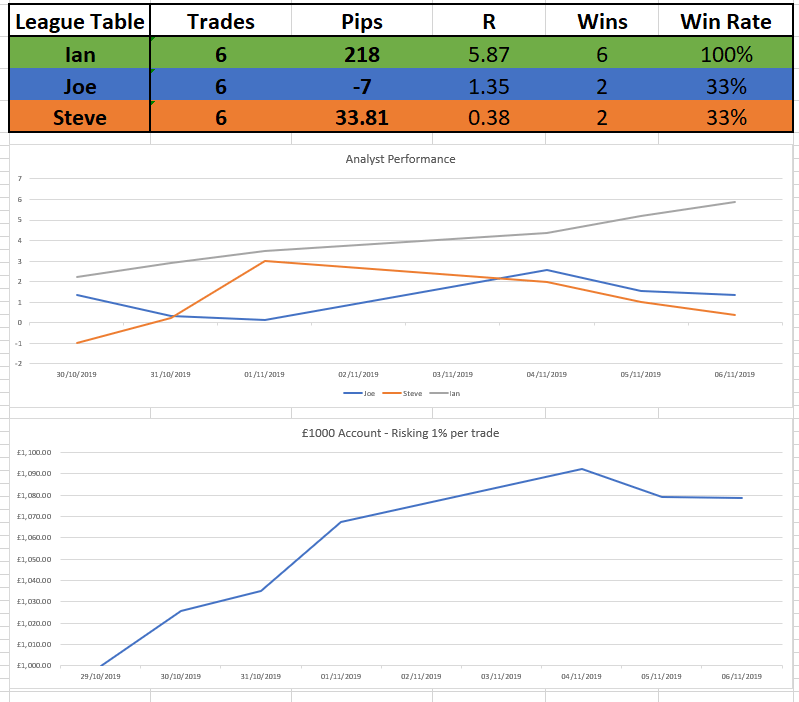 Gun to head trade ideas – Today

Do you want access to trade ideas, signals, education and more all for free? Sign up and deposit with one of our preferred brokers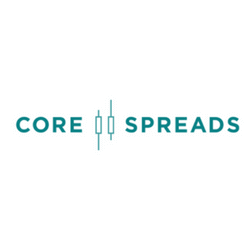 Like our charts? Sign up for free with TradingView.