Signal Centre – Talking Bull – Episode 92
Posted: 24th March 2020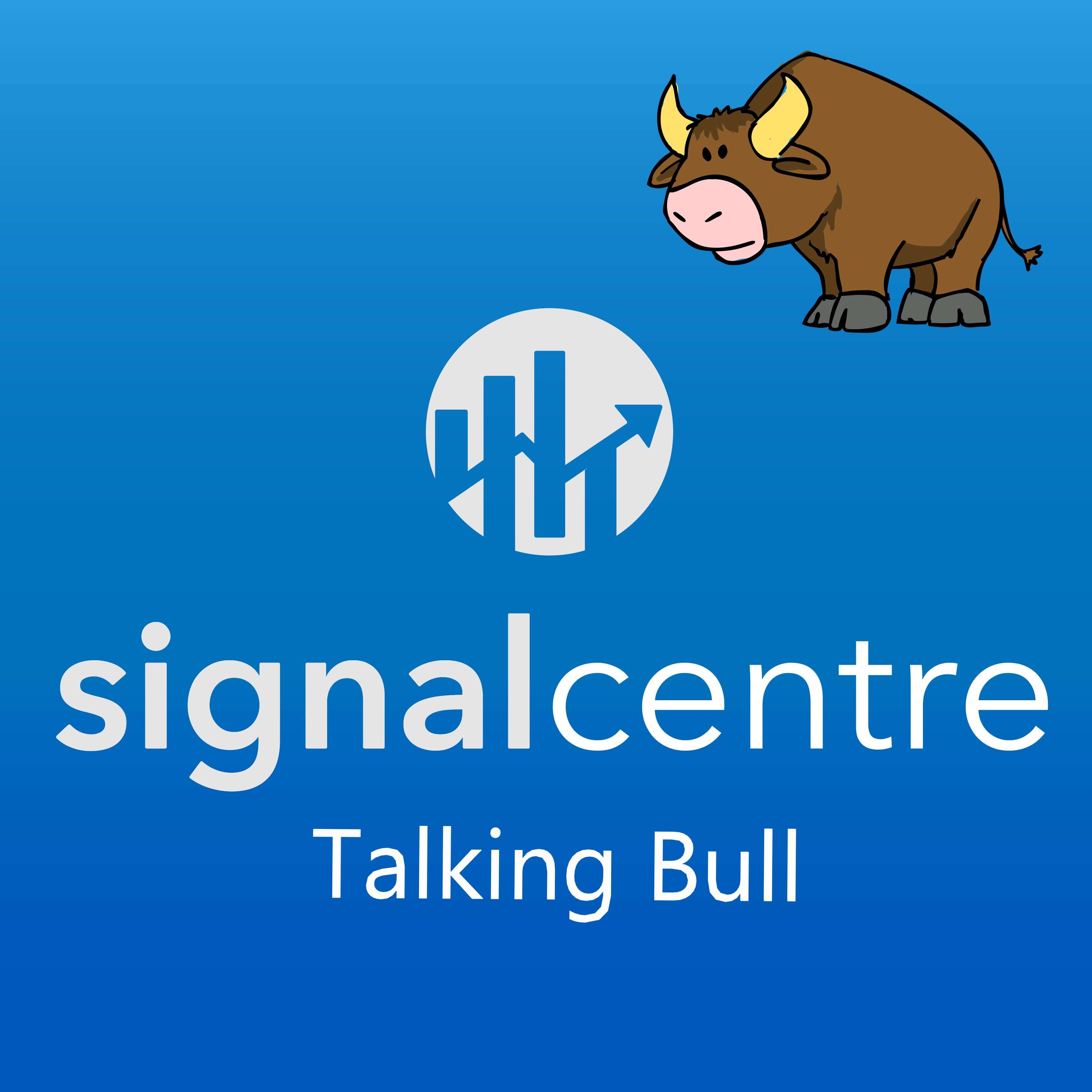 Good morning and welcome to episode 92 of 'Talking Bull'.
In this video/podcast we cover the main headlines and what to expect from the day ahead. We take a technical look at key markets that are likely to be impacted by today's events. Also, we participate in a 'Gun to the head' challenge where each of us calls a live trade. These will expire at 9pm tonight and we will keep track of the progress over time.
We hope you enjoy it!
Join us on Telegram for more content – https://t.me/signalcentre
Show notes:
Joe managed  2R win on DAX, which was offset by 1R losses from both Steve and Ian. No progress overall yesterday.
We have included an illustration based on a £1000 account. This will follow the combined return of our morning trades by risking 1% of the trading capital per trade. The 1% risk is a variable monetary amount and will rise and fall based on the success of the calls.
We are currently up 52.37% collectively since we began recording Talking Bull on the 30th October 2019. 
News
The Federal Reserve announced further aggressive measures to support credit and planned a very substantial increase in bond-buying and direct financing to ease market pressures.
At the New York open, the Federal Reserve announced another major package of measures to help protect the economy and ease funding pressures. The central bank launched a very aggressive increase in its bond purchases with expectations that it will buy $75bn in Treasuries and $50bn in Mortgage-backed securities every day this week. There were further technical measures to bolster credit with the central bank vastly increasing its role as lender of last resort.
There were reports after the New York close that the bill could equate to $2.5trn and that differences were narrowing within the Senate. Expectations that a vote could be held on Tuesday helped underpin risk appetite as swap spreads narrowed.
The outbreak continued to intensify in the US with New York cases increasing over 5,500 to over 20,000.
The dollar dipped lower after the move, but again rebounded quickly and equity markets continued to lose ground.
Sentiment improved in Asia on Tuesday as funding pressures eased, liquidity injections had a larger impact and the US edged close to a substantial fiscal support package.
US equity futures rallied sharply with Asian bourses also making headway.
The dollar retreated with EUR/USD back above 1.0800
Sterling remained under pressure as current account fears undermined sentiment with GBP/USD near 35-year lows before a tentative rally.
Commodity currencies also rallied on Tuesday.
Oil prices were also able to make net gains on Tuesday as risk appetite improved
Precious metals moved sharply higher with 5% jump in gold as liquidation pressures eased.
Cryptocurrencies made significant net gains as equites rallied.
Data – Day ahead
8.15am – 9am – French, German, eurozone mfg & services PMIs (March, flash): these are expected to show dramatic declines as the coronavirus hits economies. Markets to watch: eurozone indices, EUR crosses
9.30am – UK mfg & services PMI (March, flash): substantial declines are expected here. Markets to watch: GBP crosses
1.45pm – US services & mfg PMI (March, flash): these are likely to decline sharply as the US economy reacts to the coronavirus. Markets to watch: USD crosses
2pm – US new home sales (February). Markets to watch: USD crosses
Gun to head trade ideas – Update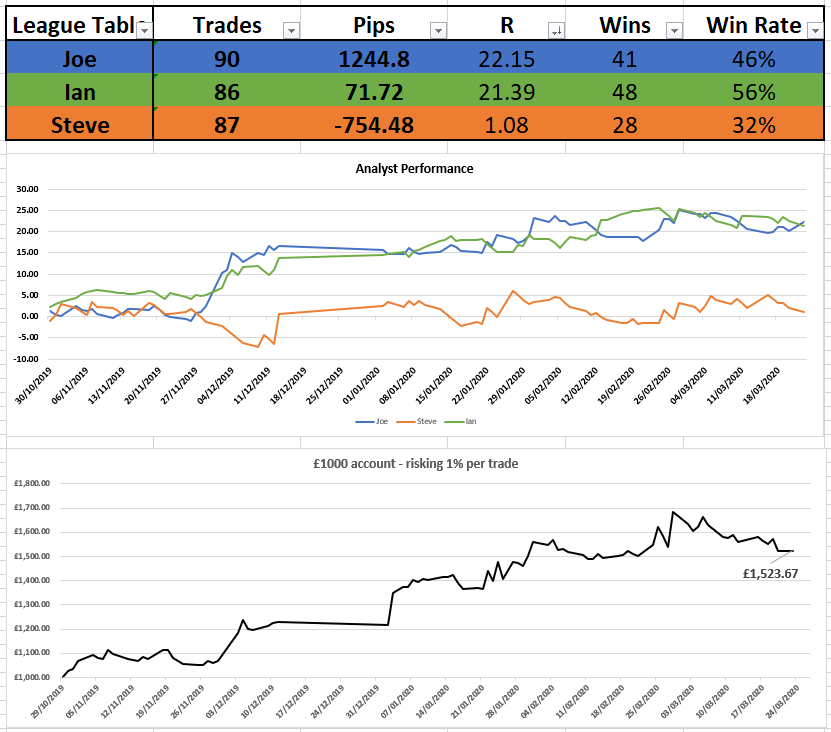 Today's trade ideas

Have a great week everyone.
Do you want access to trade ideas, signals, education and more all for free? Sign up and deposit with one of our preferred brokers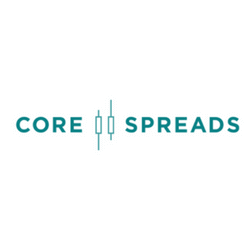 Like our charts? Sign up for free with TradingView.