Technical update and trade setup on the FTSE100
Posted: 12th December 2018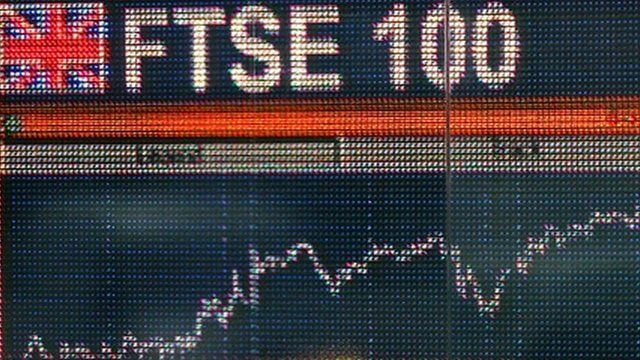 Euro-zone equities gained support from improved risk conditions during Tuesday and there was also a significant bout of bargain hunting and short covering after recent sustained losses.
Overall currency influences were benign for major UK stocks, especially as GBP/USD retreated again late in the session. With firmer risk conditions and tentative gains in oil prices the FTSE 100 index made net gains of 1.25%.
Steve O'Hare provides a comprehensive technical update and trade setup on the FTSE 100.