Trade ideas and trading signals with Signal Centre
Posted: 25th July 2019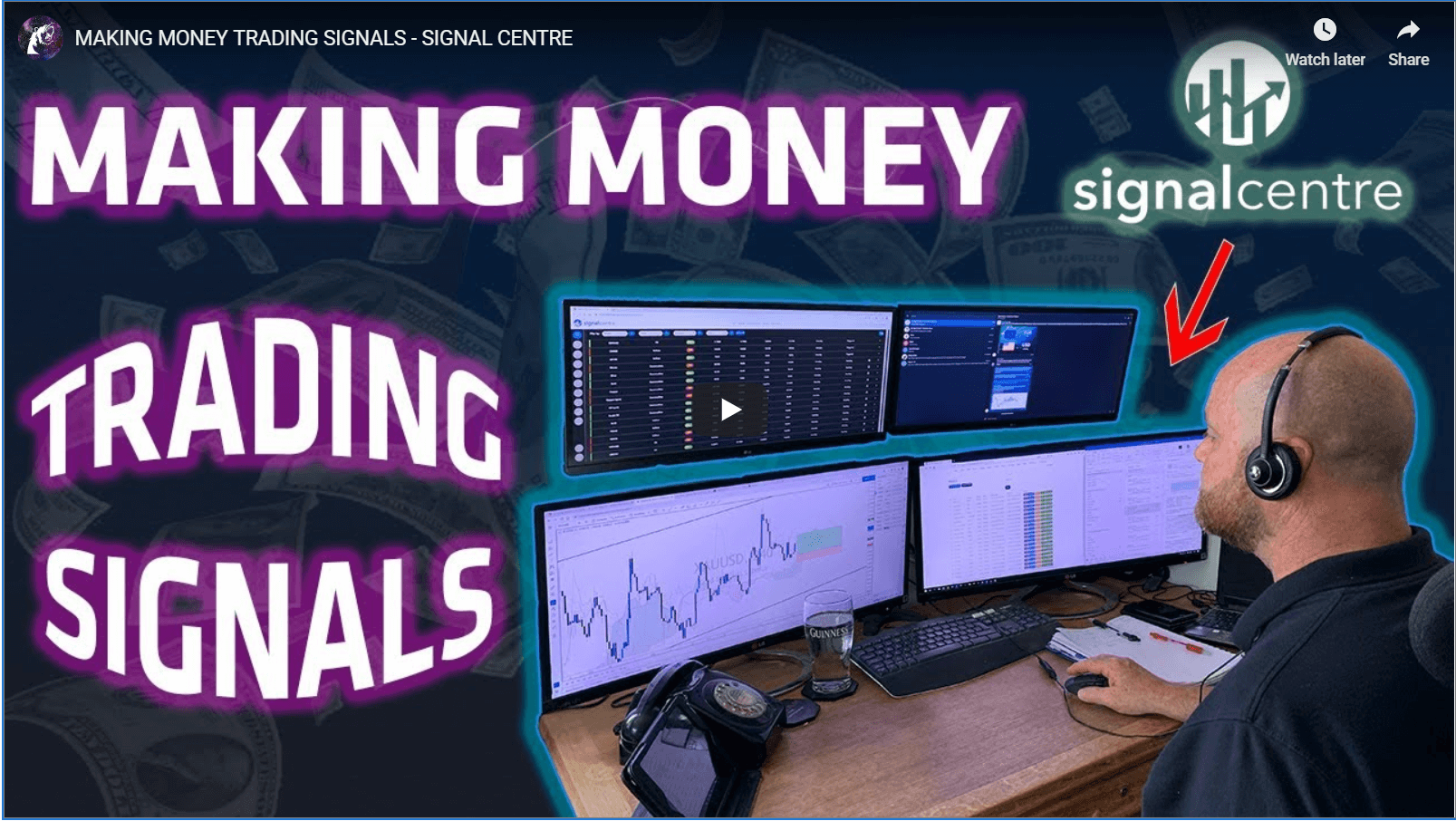 Trade ideas and trading signals with Signal Centre
Steve O'Hare sat down with our good friend Steve Marr from Put Capital to discuss Steve's background in financial markets, the journey he has been on and why Signal Centre exists as a specialist in trade ideas.
Collectively we have over 70 years of experience in financial markets and exist to help others make their way in the world of trading.
Due to the explosion of social media, it has never been easier for people to connect and share ideas. With so much information available it can be difficult to know who to trust. We speak to people regularly that have been ill-advised and falsely promised infinite riches as a result of trading.
This video offers insight into how we approach markets and why we differ from the Instagram traders of today.
Steve Marr at Put Capital is equally as passionate as we are about helping people become better traders and avoiding the people who are only out to take your hard-earned money.
We hope you enjoy the video!
About Put Capital
Steve Marr Founder & CEO Founder of Put Capital, Steve has vast expertise in both the technology and trading worlds. He is hugely passionate about what he does and has built a buzzing community of traders, sharing his insights and connecting like-minded people. We hope to do more with Steve and Put Capital in the future.
Do you want access to trade ideas, signals, education and more all for free? Sign up and deposit with one of our preferred brokers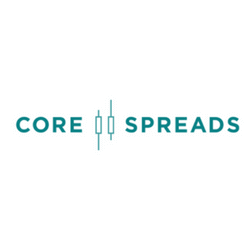 Like our charts? Sign up for free with TradingView.