Trader Perspective – Joe Neighbour
Posted: 11th September 2019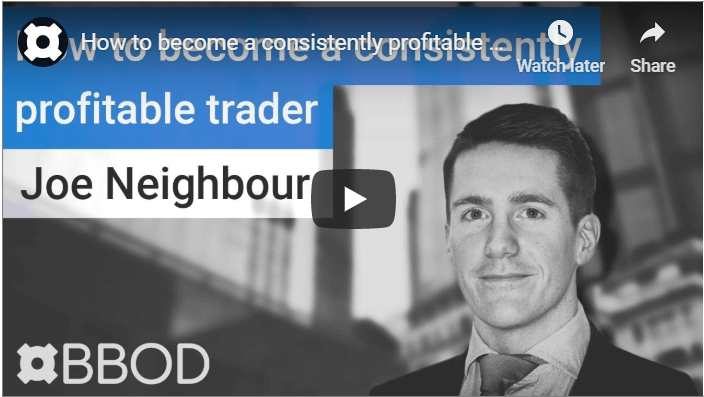 Joe recently featured on a podcast with BBOD where he goes through the journey he has been on to become a trader.
Joe went from working in the financial industry for a bank, to working at a broker, to becoming a full-time trader and a co-owner of a signal service provider – Signal Centre.
Blockchain Board of Derivatives (BBOD) is a digital asset exchange platform offering futures contracts with up to 50x leverage. Join us as we share insights from leading blockchain projects and deliver high-quality content.
BBOD in Brief
Blockchain Board of Derivatives (BBOD) is a hybrid, semi-decentralised cryptocurrency futures trading platform that provides a real-time, ultra-fast matching engine in conjunction with a decentralised, secure blockchain based settlement which is controlled by clients.
BBOD accepts deposits in the stable coin TrueUSD (TUSD) and offers futures trading on 16 cryptocurrencies against TUSD, enabling one to trade over 100 different cryptocurrency contracts in total, on both rising and falling cryptocurrency prices.
Our hybrid architecture offers the user experience of a centralised trading platform whilst providing the security and privacy of a decentralised exchange.
BBOD Trading Products
Financial instruments:
1. Perpetual Futures Contracts — contracts that have no expiration date
2. Standard Futures Contracts — contracts with a specific expiration date
Deposit currency: TUSD
Settlement currency: TUSD
Leverage: 50x for the most liquid contracts and 25x for our other contracts
Buy and sell futures contracts on multiple cryptocurrencies: Bitcoin, Ethereum, Ripple, EOS, NEO, Binance, Litecoin, Stellar, Cardano, IOTA, Monero, NEM, ICON, Elastos, Decred, Digibyte, all contracts vs. TUSD.
Do you want access to trade ideas, signals, education and more all for free? Sign up and deposit with one of our preferred brokers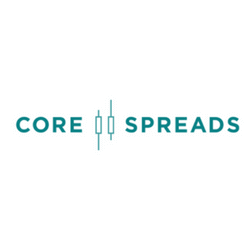 Like our charts? Sign up for free with TradingView.