US 10-year yields were close to 14-month highs which stifled confidence.
Posted: 31st March 2021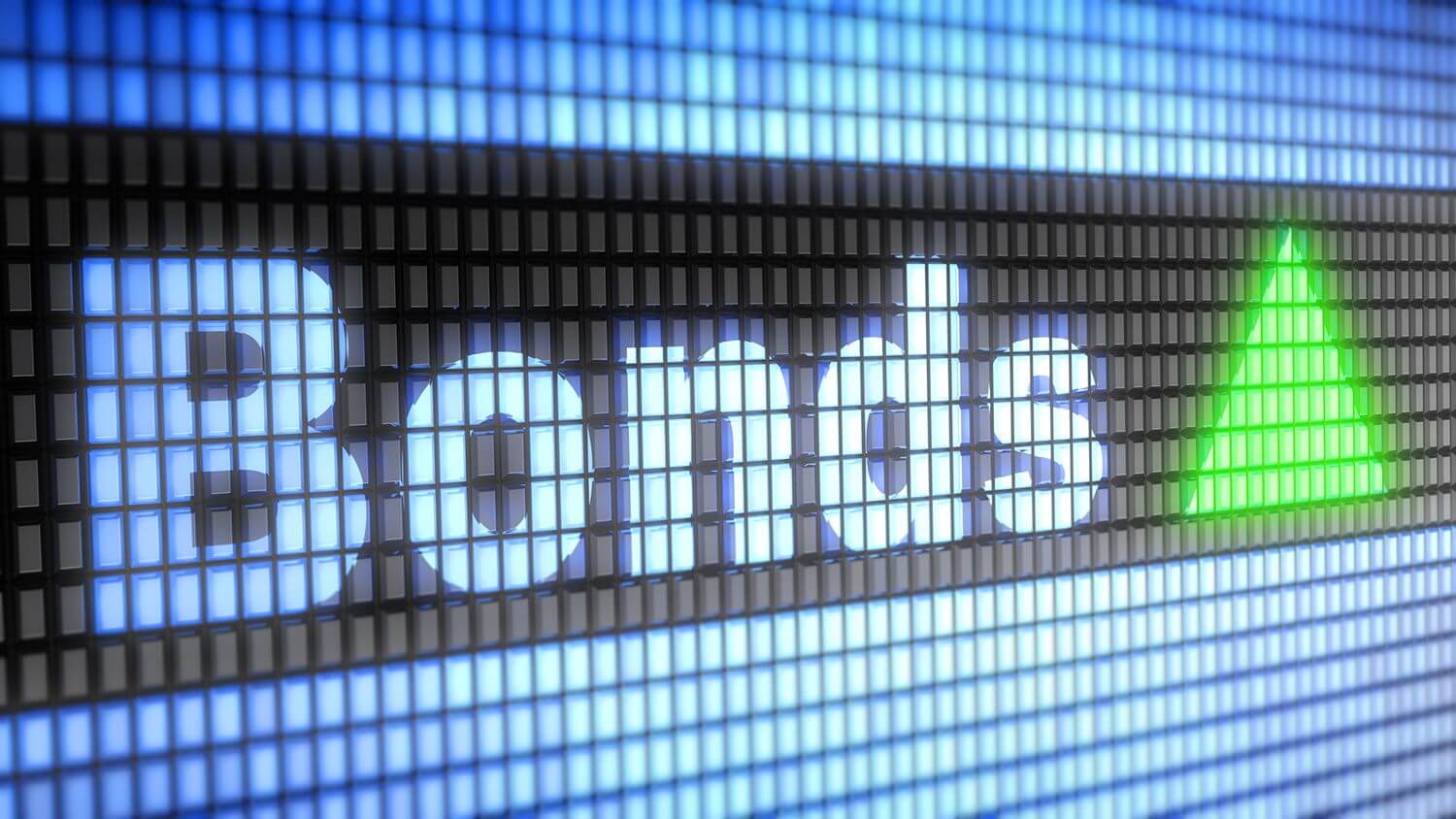 Daily market report March 31st 2021
Market highlights.
Risk appetite remained slightly more fragile during Tuesday.
Wall Street equities lost ground with Asian markets also losing some ground.
The dollar maintained a notably strong tone and posted fresh 4-month highs
EUR/USD also dipped to fresh 4-month lows close to 1.1700.
Sterling was unable to sustain moves higher with economic recovery priced in.
Commodity currencies were undermined by the strong dollar, but strong Chinese data provided some relief.
Oil prices also drew support from US and Asian demand hopes despite an inventory build.
Precious metals were again hurt by high yields and a strong dollar
The Norwegian krone secured net gains amid recovery expectations.
Bitcoin posted net gains on expectations of increased global payment usage
EUR/USD
The Euro-zone industrial sentiment index strengthened to 2.0 for March from -3.1 previously and well above market expectations of -5.0. There was also a recovery in the services sector to -9.3 from -17.0. German consumer prices increased 0.5% for March, in line with consensus forecasts with the year-on-year rate increasing to 1.7% from 1.3% which was also in line with market expectations. The Euro-zone CPI inflation data will be released on Wednesday with expectations that the year-on-year rate will increase to 1.4% from 0.9% with the core rate unchanged at 1.1%. There are strong expectations that the ECB will look through any short-term increase in inflation.
The Euro remained under pressure during the day amid a lack of confidence in the Euro-zone outlook and adverse yield spreads. There were further concerns over vaccine developments with another round of negative reports surrounding the AstraZeneca vaccine.
The dollar maintained a strong overall tone during the day with a renewed retreat for commodity currencies. There were some reservations over US coronavirus developments following a strong warning from a senior member of the Center for Disease Control (CDC) over the current increase in cases.
The Case-Shiller house-price index recorded an annual increase for house prices of 11.1% for February from 10.2% previously and the highest reading since mid-2014.
Consumer confidence increased sharply to a 12-month high of 109.7 for March from 90.4 previously and well above consensus forecasts of 96.9. Consumers were also more optimistic over the labour-market outlook. Richmond Fed President Barkin stated that the economy would be driven strongly by excess savings.
The dollar overall posted fresh 4-month highs and EUR/USD weakened to near 1.1710. The dollar maintained a robust tone on Wednesday with EUR/USD at fresh 4- month lows just above the 1.1700 level.
Month-end trading is liable to lead to volatility later in the session with markets also monitoring US labour-market developments.
USD/JPY
US yields continued to move higher in early Europe on Tuesday and the dollar posted further gains, especially after USD/JPY moved above 110.00 for the first time in over 12 months. In this environment, USD/JPY advanced to highs around 110.40 and held firm in early US trading despite a slight retreat in bond yields.
President Biden will formally launch his infrastructure plans just after the New York close on Wednesday with expectations of spending around $4.0trn over the next 10 years. He is also expected to announce tax increases, including an increase in corporate taxes. The Wall Street reaction will be watched very closely.
US equities remained in negative territory with USD/JPY settling around 110.30 late in the New York session.
The Chinese PMI manufacturing index strengthened to 51.9 for March from 50.6 previously and above consensus forecasts while the non-manufacturing index posted a strong gain to 56.3 from 51.4 which helped underpin Asian growth expectations.
The yen weakened sharply, especially with expectations of month-end selling, with USD/JPY posting fresh 12-month highs close to 111.00 before a slight correction with EUR/JPY around 129.80.
Sterling
Sterling was unable to make headway in early Europe on Tuesday as global trends tended to dominate. Support for the UK currency was undermined by a fresh retreat in commodity currencies during the day as the US dollar continued to dominate markets.
The UK currency was still able to gain some support from optimism that the UK vaccine programme would allow a steady easing of restrictions and strong recovery. UK yields also moved higher after the European open. Nevertheless, there was a slightly more cautious stance given global trends. The UK currency was also unsettled by fresh doubts over the AstraZeneca vaccine after another German study pointed to increased risks of blood clotting.
GBP/USD dipped to lows near 1.3700 against the firm dollar while EUR/GBP settled around 0.8540. Expectations of a global recovery provided an element of Sterling support with GBP/USD held around 1.3720 against the strong dollar on Wednesday and EUR/GBP around 0.8530 with little reaction from an upward GDP revision.
Swiss franc
The Swiss KOF business confidence index strengthened sharply to a record high of 117.8 for March from a revised 102.6 previously and substantially above consensus forecasts of 104.6. Hopes for a global manufacturing recovery helped lessen potential demand for the Swiss currency.
The Euro was unable to gain ground during the day as wider vulnerability sapped support. USD/CHF posted highs near 0.9440 before a correction to 0.9420. Yen losses also sapped support for the Swiss franc on Wednesday with USD/CHF at 8-month highs just above 0.9440 in early Europe and net EUR/CHF gains to 1.1055.
AUD/USD + USD/CAD
The Australian dollar continued to move lower during Tuesday amid the combination of weaker equities and a strong US dollar. Overall, AUD/USD dipped to lows around 0.7590.
Australian building approvals data was much stronger than expected with a 21.6% increase for February and the strong Chinese data also provided some support for the Australian currency.
AUD/USD, however, was held close to 0.7600 amid the strong US dollar tone.
The firm US Dollar also undermined the Canadian dollar with a retreat in oil prices also contributing to the weaker tone. In this environment, USD/CAD strengthened to highs near 1.2650 before stabilising.
USD/CAD traded around 1.2620 on Wednesday amid a net advance for oil prices.
NOK+ SEK
The Norwegian krone maintained a strong tone during Tuesday despite a dip in oil prices and firm US dollar.
EUR/NOK dipped to 13-month lows below 10.02 and the krone held a firm tone on Wednesday amid expectations of a robust economic recovery with USD/NOK around 8.55.
Swedish manufacturing confidence strengthened to 117.7 for March from 114.9 the previous month while consumer confidence was unchanged at 97.1.
The Swedish krona managed to stabilise during the day with EUR/SEK retreating from highs above 10.26, but overall sentiment remained fragile, especially with tensions in emerging markets.
There was also further evidence of Norwegian krone buying against the Swedish currency.
EUR/SEK traded around 10.24 on Wednesday and USD/SEK around 8.74.
Equities
Despite on-going coronavirus concerns, Euro-zone equities made significant headway on Tuesday. There was optimism over the increase in business confidence data and gains in the banking sector also underpinned sentiment.
The German DAX index gained 1.3% to a fresh record high with French and Spanish bourses both posting a 1.2% advance.
Major UK stocks posted net gains on Tuesday with gains in the financial sector also a key influence amid firm support for the market on valuation grounds. With the pound slightly weaker, the FTSE 100 index gained 0.5%.
Wall Street stocks were underpinned by growth expectations, but potential support was curbed by unease over higher bond yields with losses in the tech sector. Overall, the S&P 500 index posted a 0.3% decline.
There was also a net correction in Asia as US futures edged lower.
Japan's Nikkei 225 index declined 0.75% despite yen losses and China's Shanghai index was 0.5% lower in late trading with Hong Kong's Hang Seng index 0.4% lower.
The Australian ASX index bucked the trend and posted a 0.8% advance.
Commodities
Oil prices lost ground on Tuesday with sentiment undermined by confirmation that the shipping backlog in the Suez Canal would be eased quickly.
A firm US dollar and unease surrounding the increase in global coronavirus cases also contributed to a less positive tone.
WTI dipped to test $60.0 p/b before regaining some ground.
API data recorded an inventory build of 3.9mn barrels compared with expectations of a draw.
Strong Chinese data helped underpin crude in Asia with WTI around $60.85 p/b and Brent near $64.50 p/b.
Precious metals were undermined by a firm dollar and unease over rising bond yields with only very limited relief as yields edged lower later in the New York session.
Gold dipped to lows below $1,680 before a marginal recovery with silver testing support around $24.00 per ounce.
Metals remained firmly on the defensive on Wednesday with a marginal gain for gold and silver below $24.0 per ounce.
Cryptocurrencies
Cryptocurrencies moved higher after Tuesday's European open.
For the second day running, Bitcoin was boosted by reports of greater acceptance with Paypal launching a checkout service to pay with cryptocurrencies.
Bitcoin jumped to highs above $59,000 before encountering a correction as a firm dollar and weaker equities stifled support.
Volatility eased slightly in Asia on Wednesday with bitcoin holding firm just above $58,500.
Ether peaked around $1,850 and held a strong overall tone to trade around $1,830 on Wednesday.
Calendar
Major events for the day ahead: (times in GMT)
10.00: Euro-zone consumer prices
13.15: US ADP employment data
15.30: US crude oil inventories