Trade ideas – Intraday bearish on Gold
Posted: 9th July 2019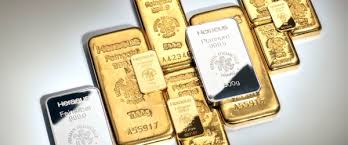 Trade ideas – Intraday bearish idea on Gold
Our intraday trade ideas highlight Gold as bearish, which goes against our medium term view and we are looking to sell into a small rally this morning.
Market highlights
Reduced expectations of aggressive Fed easing continued to support the US currency during Monday, although ranges were narrow.
Equity markets lost ground as expectations of aggressive Fed rate cuts declined further
Demand for the yen and Swiss franc weakened slightly as US bond yields edged higher with the Euro also unable to make headway.
Gold prices also declined as bond yields increased and the dollar maintained a firm tone.
Oil prices gained some support from Iran tensions, but failed to hold gains.
Commodity currencies were unable to make headway amid a solid US currency tone with Sterling also losing ground.
Bitcoin pushed above $12,000 which helped trigger further buying.
Commodities
Oil prices were boosted by Middle East uncertainty and fresh concerns over Iran's nuclear programme. During Monday, Tehran threatened to restart de-commissioned centrifuges to boost uranium enrichment.
Crude was, however, hampered by a firm US dollar and uncertainties over demand conditions.
WTI briefly moved above the $58.00 level although it failed to sustain the gains and dipped back below $57.50. WTI settled close to $57.50 with Brent trading just above $64.00.
Gold was hampered by the firm dollar tone and increase in US bond yields with a dip back below the $1,400 per ounce level. Gold was unable to make headway on Tuesday and traded around $1,395 per ounce in early Europe as the dollar held firm. $1400 is proving to be pivotal over the short term.
Do you want access to trade ideas, signals, education and more all for free? Sign up and deposit with one of our preferred brokers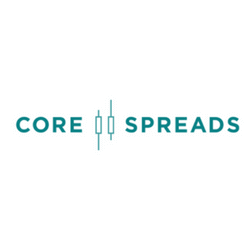 Like our charts? Sign up for free with TradingView.